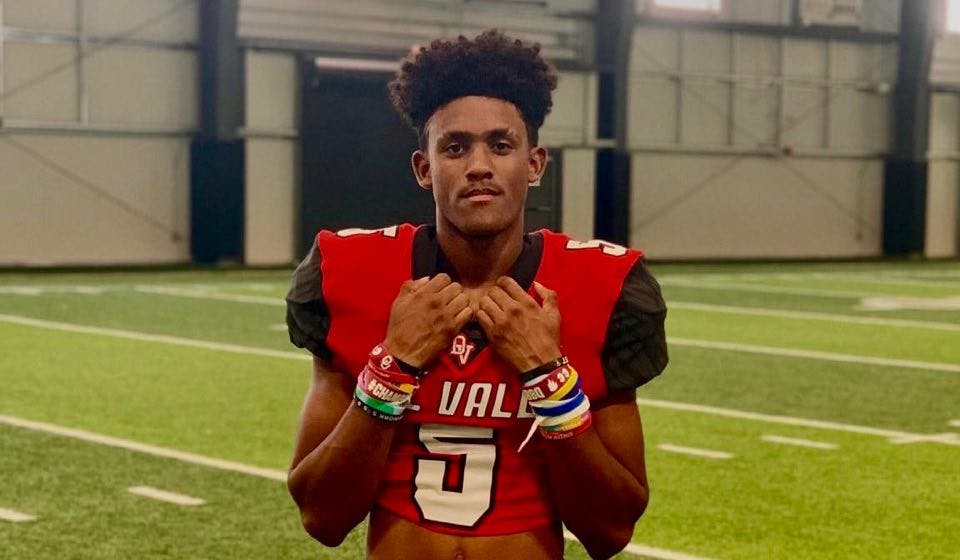 By Neil Burnett
As the Covid-19 virus continues to wreak havoc on College Football, Clemson handed out an offer to Texas WR Caleb Burton III today. Burton became the 1st WR offered by the tigers in the 2022 class and the 27th offer by Clemson handed out in this class.
Burton, 6-0 165, is currently ranked as the 4th best player in the state of Texas in his class and the 6th best WR in the nation. As a sophomore, he had 51 receptions for 882 yards and 12 touchdowns. Top potential with a frame to add more weight.
For a 2022 prospect, he already has 36 offers. Expect that number to grow. CSN will be following his recruiting closely.