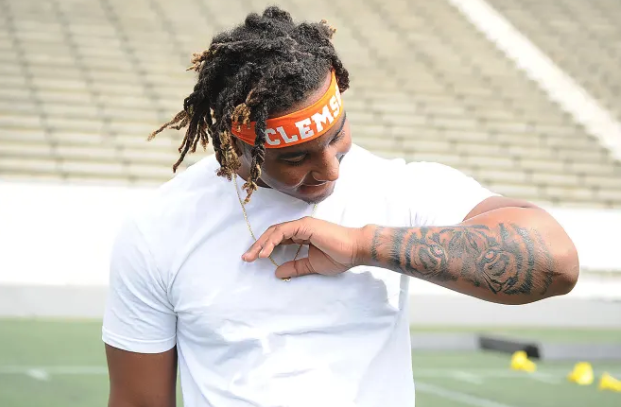 By: Neil Burnett
Payton Page, big DT from Greensboro, NC, will be committing to his school of choice July 28th. It wasn't that long ago that he and former Clemson commit Korey Foreman forged a close relationship and had plans to play together.
The unthinkable happened and Foreman de-committed and many wondered if this would affect Page. So what is the story now? A lot of smoke right now that Page, according to 247, they project Page to the Tigers at the end of this month. Where there is smoke there is a fire or so they say.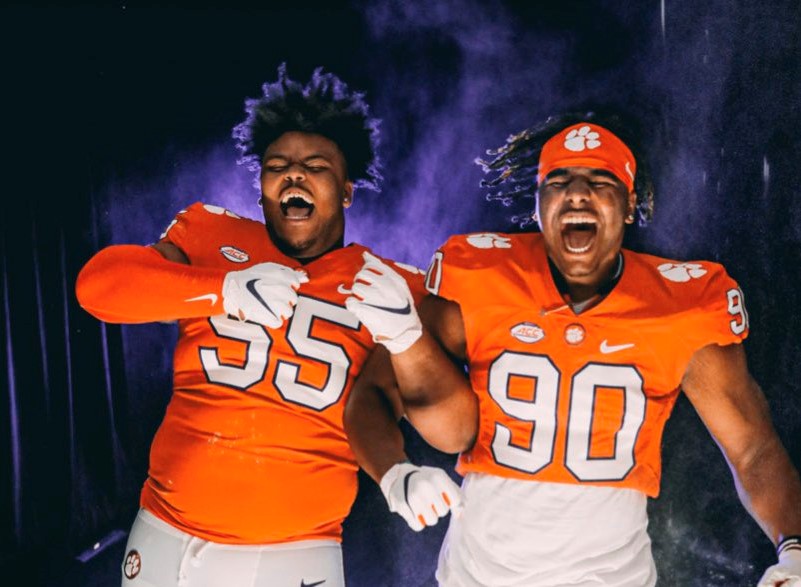 The word is Korey Foreman is still undecided on where he wants to go, and Clemson is reportedly not done recruiting Foreman. With official visits put on hold pretty much everywhere, Foreman's plans to visit USC and Oregon has not happened and may not happen at all. Here is the scenario. Sources close to CSN and the prospect's recruitment are confirming Clemson "is" back in play with the Foreman camp. If Page is planning on committing to Clemson, it's only natural that he is picking up the phone and contacting his buddy Foreman out in California to play alongside him. Is this happening? It is just speculation at this point.
This is a best-case scenario for Clemson and recruiting right now is unsettled everywhere. Best case? Page commits to Clemson, Foreman recommits and college football starts the first week of September. Fingers crossed.