The quarterback position has always been a high profile position at Clemson. Going back to Tahj Boyd, Deshaun Watson, Trevor Lawrence and now freshman phenom D.J.Uiagalelei will step up to the plate and take his swings.
DJ started his Clemson career last year, logging two games under his belt. All he did in those two games was throw for over 800 yards, four touchdowns with no interceptions. Not bad for a true freshman. 2021, he takes over the reins and with multiple targets, both outside and from the backfield, the sky's the limit. 2-3 years of flying pigskins!!!!!
What happens after DJ departs? Yes, I know, let the man get started already, but Coach Dabo Swinney and his staff never sit back on their laurels and be satisfied with what they have. With the 2021 recruiting class in the books, signs have turned to the 2022 class.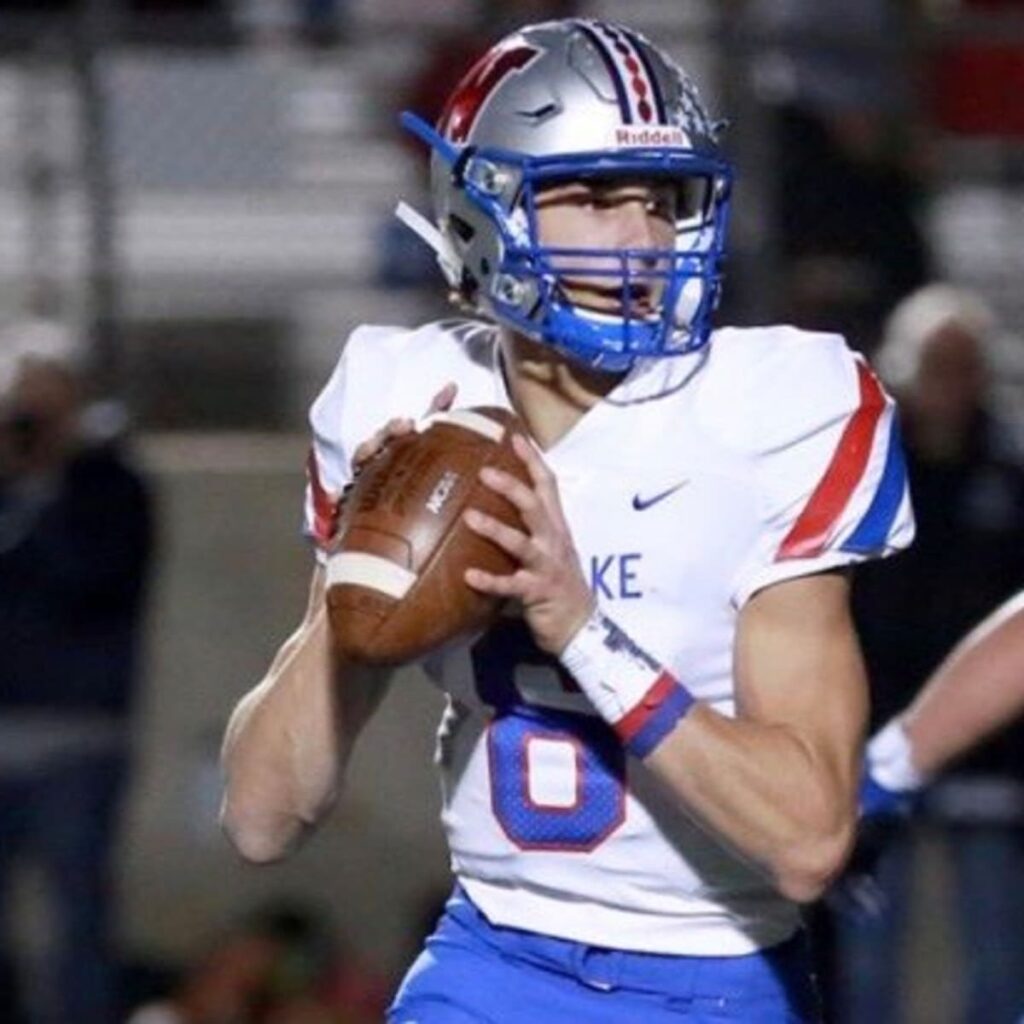 Currently, the Tigers are targeting two quarterbacks, and may be looking hard at a 3rd prospect out of Texas.
Ty Simpson out of Martin, Tennessee, appears to be the Tigers main target. The 6-2 185 dual threat quarterback is currently ranked as the #2 dual threat quarterback in the 2022 class and the #2 overall player in the state of Tennessee. He was supposed to make his commitment on February 19th, but due to inclimate weather, the announcement has been moved to February 26th at 3pm at his high school. Clemson looked to be a heavy favorite but there are rumblings of Alabama making a late push. Others in the running for his services are home state school Tennessee and Ole Miss.
Clemson has also offered 4-star Braden Davis, another top Dual-Threat quarterback out of the state of Delaware. The 6-5 195 Davis has been selected for the UA All American game and has been offered by 25+ schools. He is ranked as the #7 DT quarterback in the country and the top player in his state.
One interesting rumor that might or might not have legs to it is the possibility of a 3rd quarterback offer for this class. If the Tigers fail to get a commit from either of the two above, there is a talented quarterback out of Westlake High School in Austin Texas. Cade Klubnik, 6-2 180, is a kid that began to blossom at the end of his sophomore year into a state championship quarterback as a junior. He led Westlake to a 14-0 record and Class 6A state title. He threw for 3,495 yards, 35 touchdowns with only three interceptions. He also rushed for 583 yards and 15 more touchdowns. He is considered one of the top quarterbacks in the state of Texas and is primed for "one of those years." Could he be a target for the 2022 class? Only time will tell. Check out 15-20 years ago, Clemson would probably not even consider offering a player out of Texas and expect serious consideration. Times have changed.