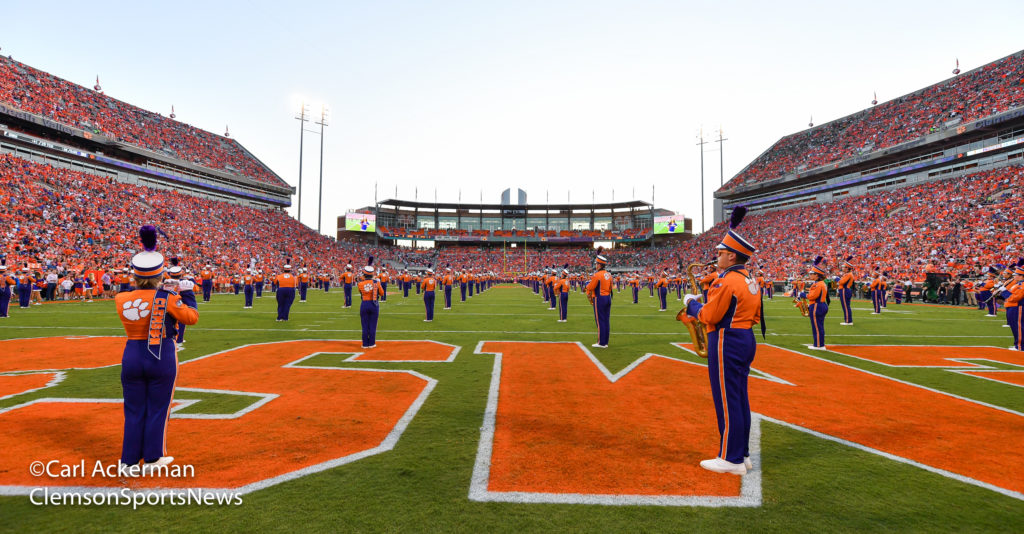 COVID Update: July 23, 2020
By Makenna Biehl
     There has been a new feeling of hope for a fall of college sports as the MLB has opening day this Thursday. Teams will be playing a 60 game season, which was shortened due to the coronavirus pandemic. Teams have been monitoring players for a while now, and last Friday, the MLB only showed six positive coronavirus tests; this included five players and one staff member out of 10,548 samples tested. While these are good numbers, there are still extra safety precautions that have been put in place to ensure good health for both players and staff. 
https://twitter.com/MLB/status/1286305315642695684?s=20
     The return of baseball leaves sports fans optimistic, however, on Wednesday afternoon, President of Clemson University, Jim Clements, announced that Clemson University would begin the fall semester online and delay in-person instruction until September 21st. The push means students won't be able to live in university housing or attend in-person classes. This does not mean that there isn't a chance for sports to be played this fall at Clemson, and there won't be an official decision until the end of July. 
     One of the most practical ways for sports to return this fall is for games to be played without fans in attendance. The first time we see this decision made for college-level play is in the state of New York. Governor Andrew Cuomo announced that if college sports in NY are played this fall, fans will not be allowed. Absence of fans will most likely be the new trend that schools and conferences will follow for the upcoming season, but there is still the hope that we'll get to see teams compete this fall.