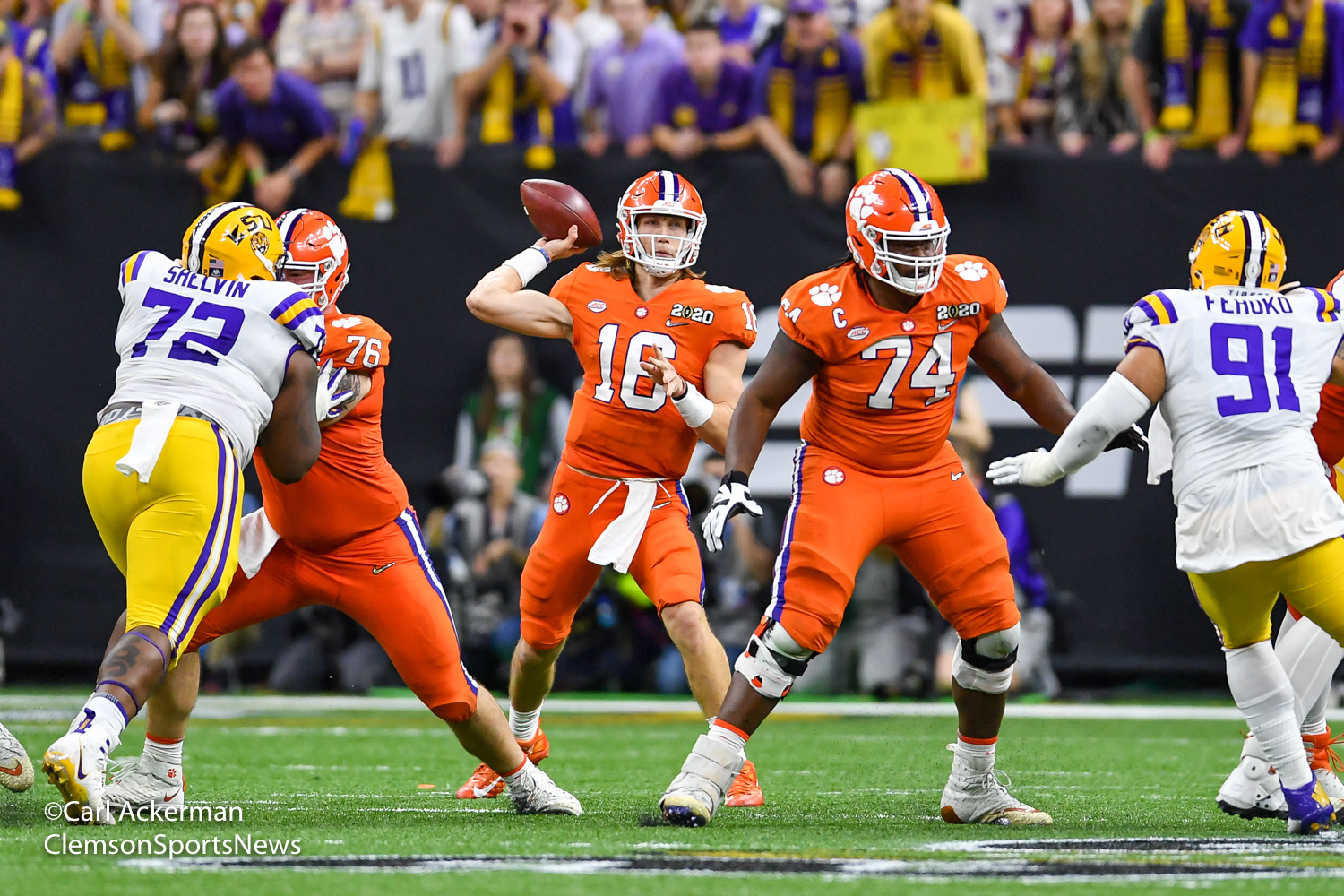 Calm After the Storm
On the road back to the Carolinas and there are a LOT of Clemson people heading home, as it should be. After the loss last night, no one wants to linger and hang out around a city that hellbent on beating Clemson in every way, shape and form. Goodbye New Orleans.
Flip the page and it's full speed ahead on recruiting and shaping the future team for 2020. The 2nd national signing day is early February. At this point, there are several Clemson players on the cusp of deciding whether to go to the NFL, hit the transfer portal or return to the team. The drop dead date for announcing for the NFL is January 17th. Information should be coming out by Friday.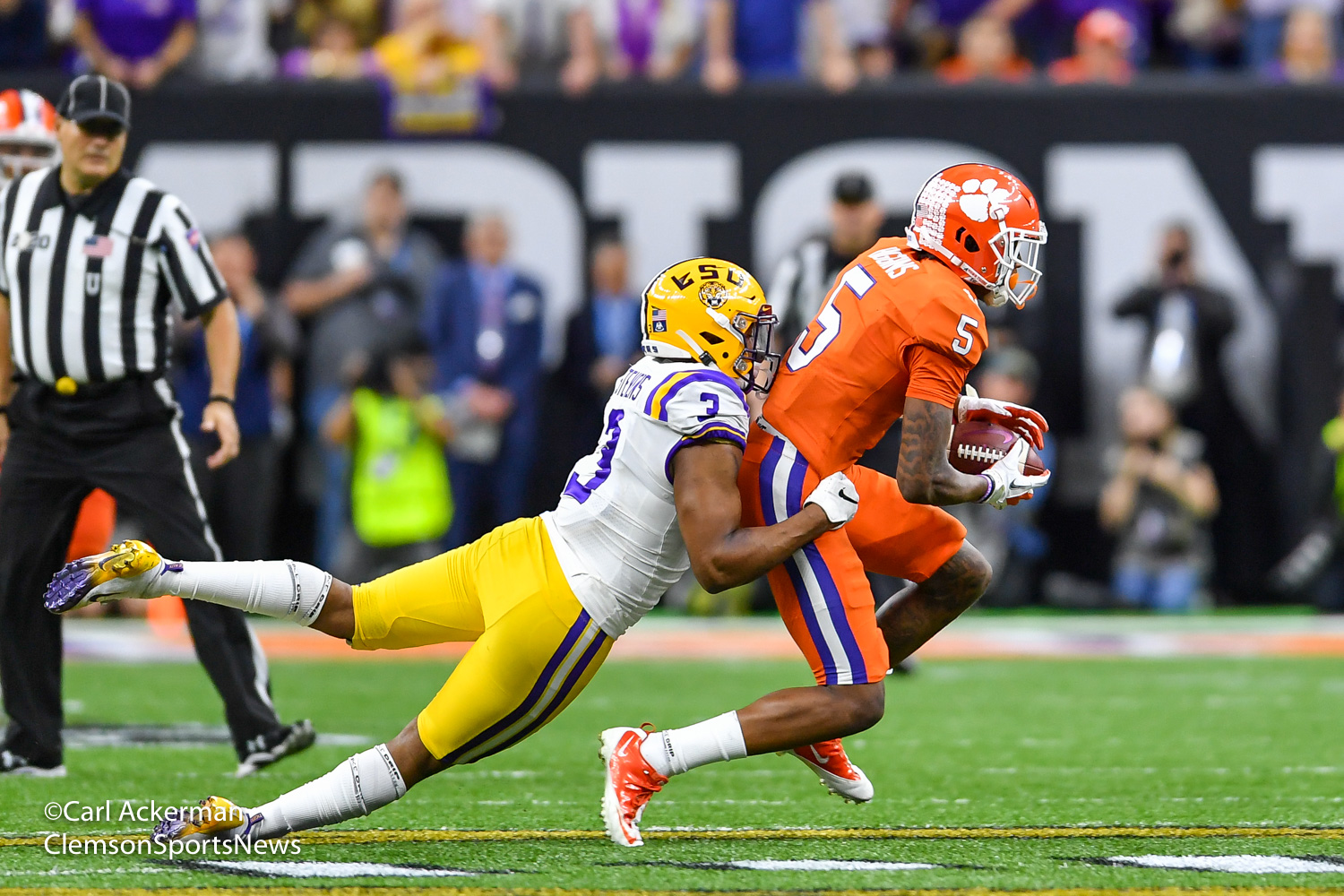 When Bobby Bowden and the Florida State team came into the ACC, they brought in team personnel at a whole new physicality and speed level. Clemson took on this challenge and stepped up their recruiting. The tigers have bypassed FSU as the elite team in the ACC. The LSU team Clemson played last night was at a whole new level than the tigers across the field. Now, having said that, this LSU team had a dream season. Everything seemed to fall into place for them. The right quarterback came along. The right offensive coordinator was put in place. They had a week first game in the playoffs and basically had a home game against Clemson for the national championship.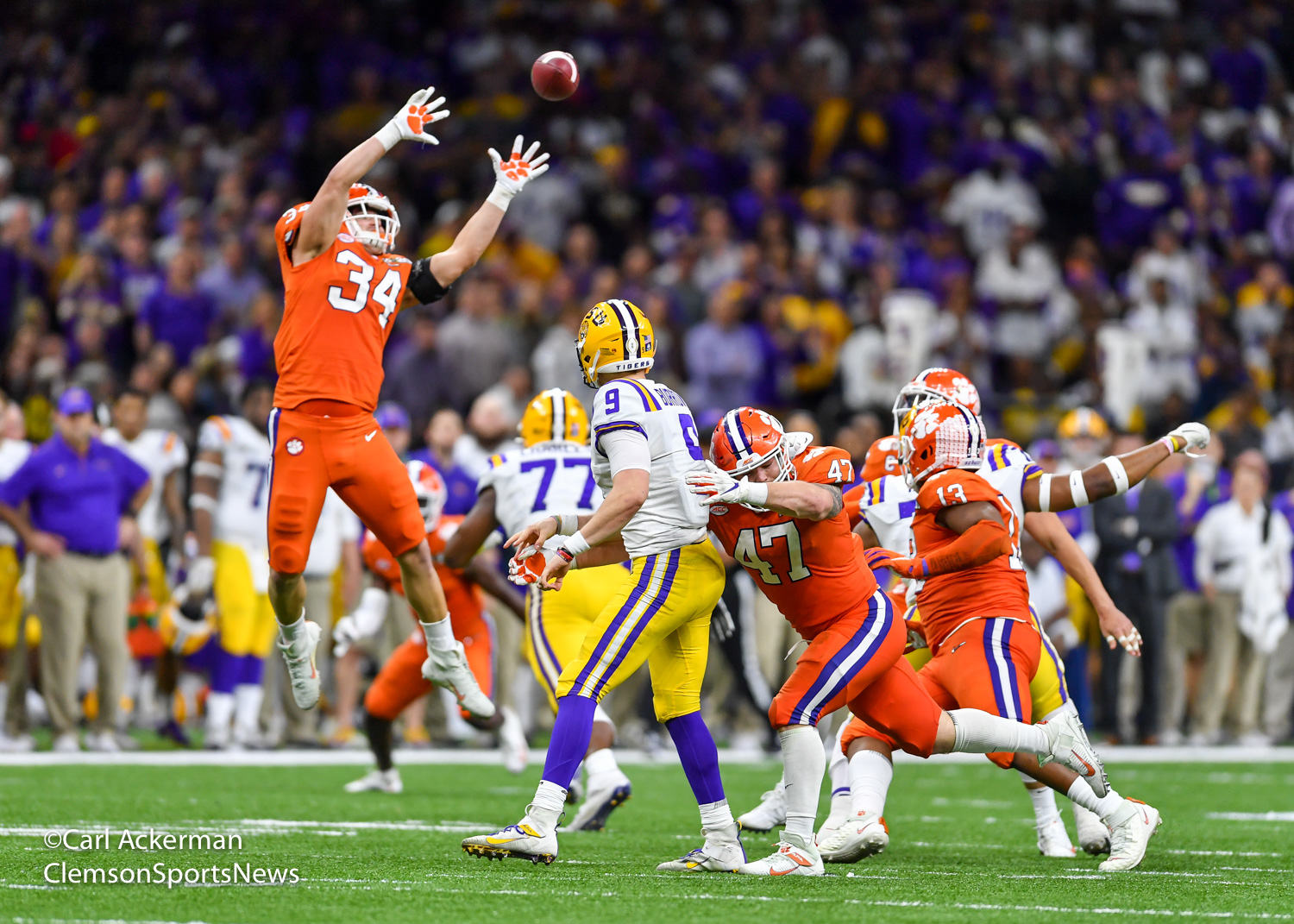 When Kelly Bryant started the college football playoff game against Alabama, he got exposed for not being able to pass affectively . The next season, Coach Swinney took the bull by the horns and made a decision on Trevor Lawrence. This staff and team will learn from the game against LSU and coach and recruit to make sure this doesn't happen again.
Recruiting is Clemson's bread and butter. The coaching and the culture will bring in the right kids and Clemson will move on to the 2020 season with something to prove. The tigers thrive on motivation. Last night's game provided all the motivation the team will need for the entire 2020 season. In 2018, Christian WIlkins, Austin Bryant, Clelin Ferrell and Dexter Lawrence made a decision to come back and make a difference. Don't expect the same type of return by current players. It may or may not happen. We will know by Friday.