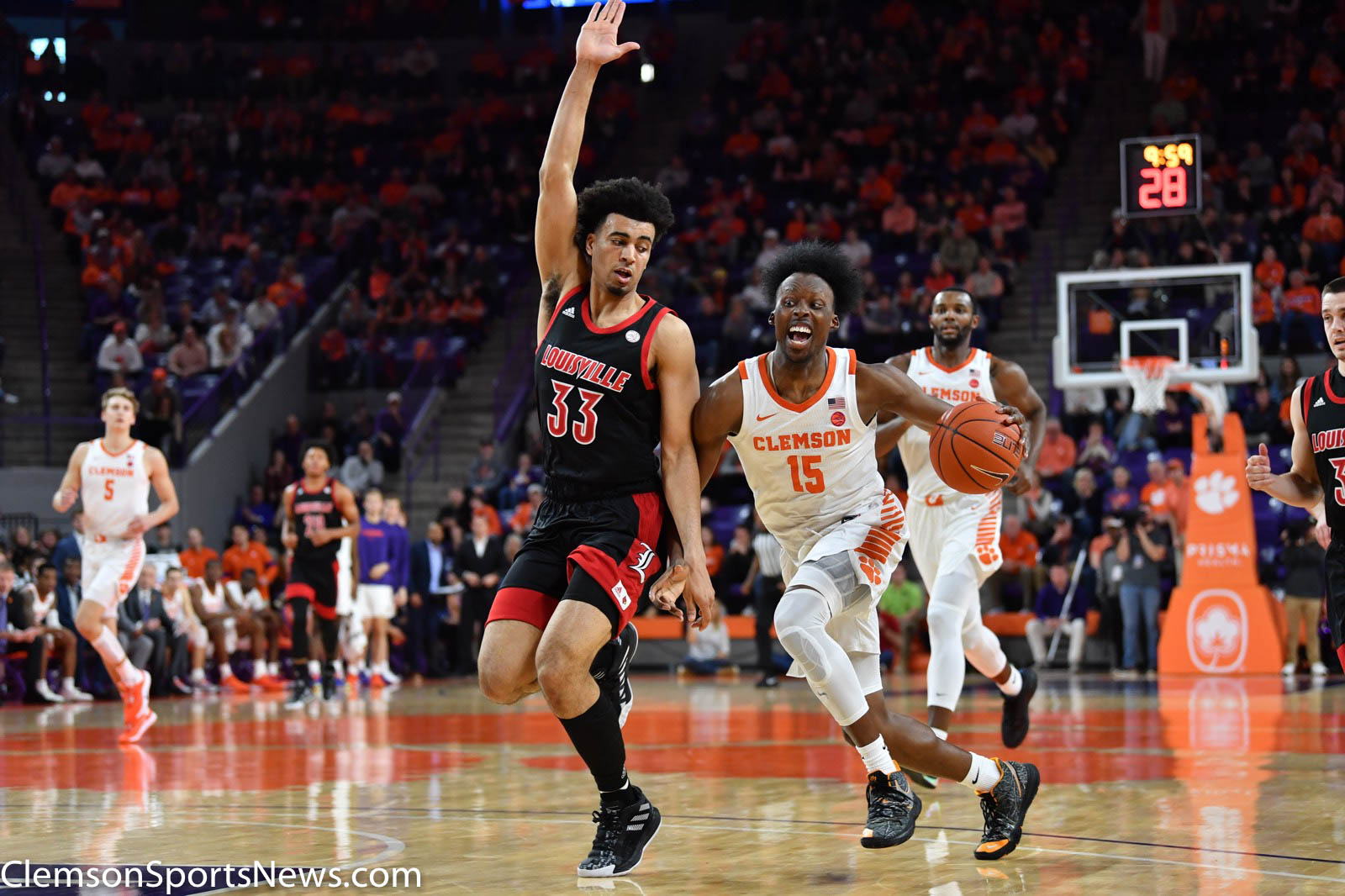 Clutch Saturday Could there have been a better day for Clemson sports than Saturday? It hasn't happened in my lifetime. On a weekend where 17 sporting events took place on campus, several stood out.Clemson women's softball busted out beating Maryland 21-2, highlighted by a 14-run 2nd inning. Freshman Valerie Cagle and Bailey Taylor both hit grand slams in that explosive inning. Cagle finished the game with two home runs and eight RBI.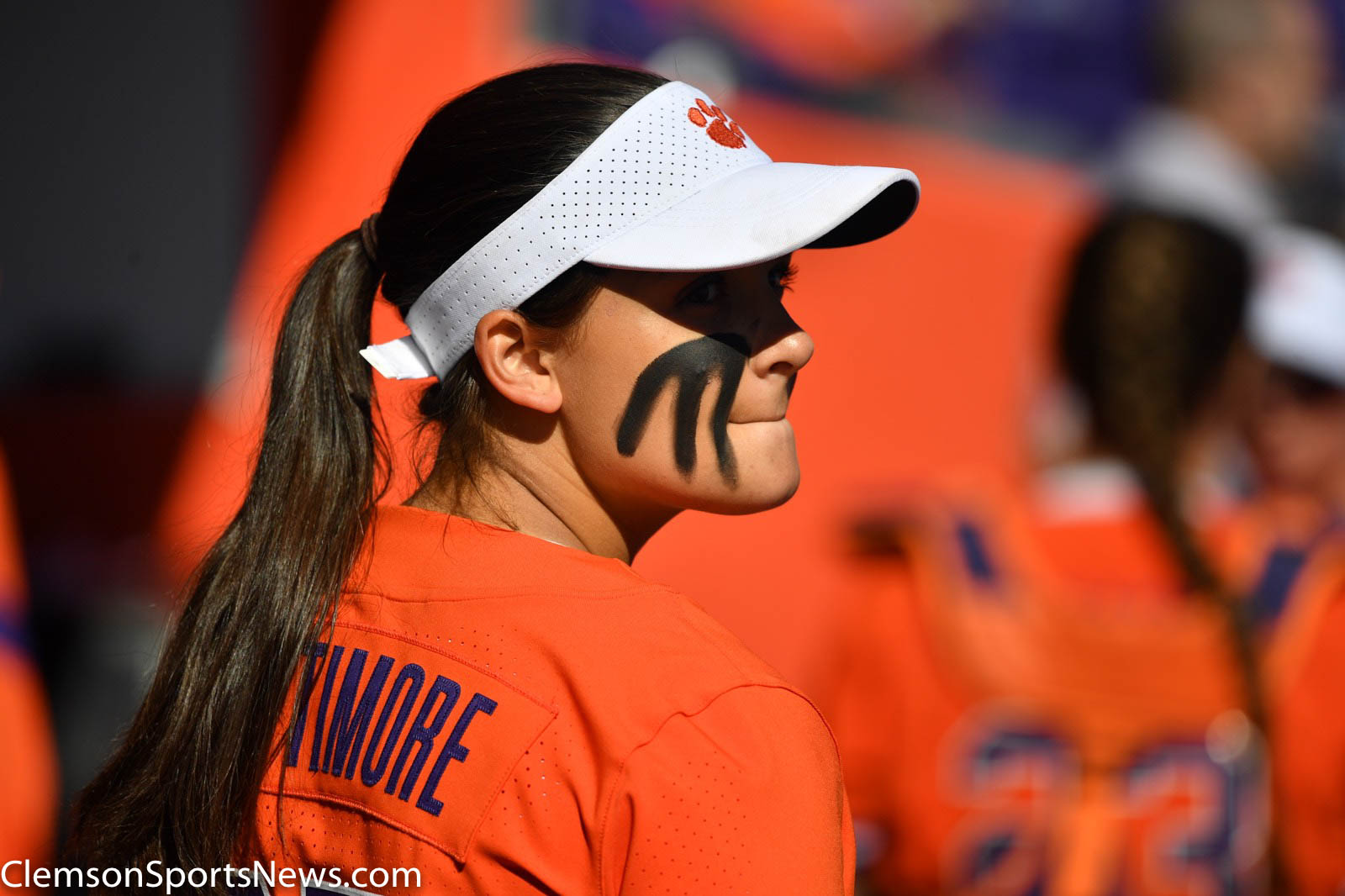 Logan Caymol pitched 3 scoreless innings to get her 3rd victory on the season. In the nightcap against Michigan State, Marissa Guimbarda hit a 2-run homerun in the bottom of the 6th inning to lift Clemson to a 2-1 win. Guimbarda and Cagle lead the tigers with four home runs and 12 RBI on the season. Caymol pitched a complete game to up her record to 4-1. This young women's team has shown "clutch".Clemson baseball won their 2nd game in a row over the Liberty Flames 1-0.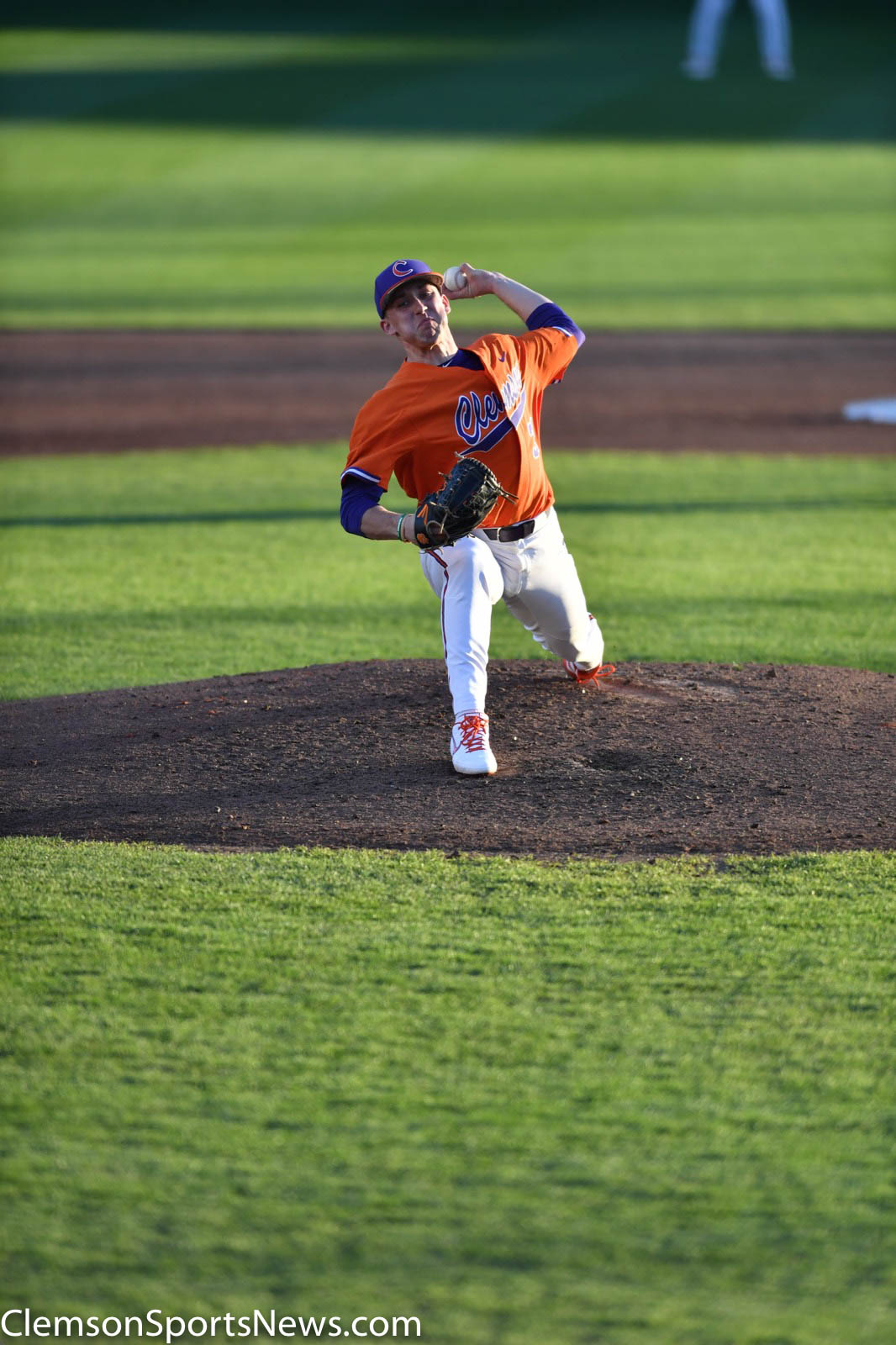 Davis Sharpe pitched 5 "sharp" innings, giving up three hits, walking one and striking out six in his first outing of the year. Keyshawn Askew and Nick Clayton closed out the last four innings. Kier Meredith drove in the games only run in the bottom of the 5th. Clutch.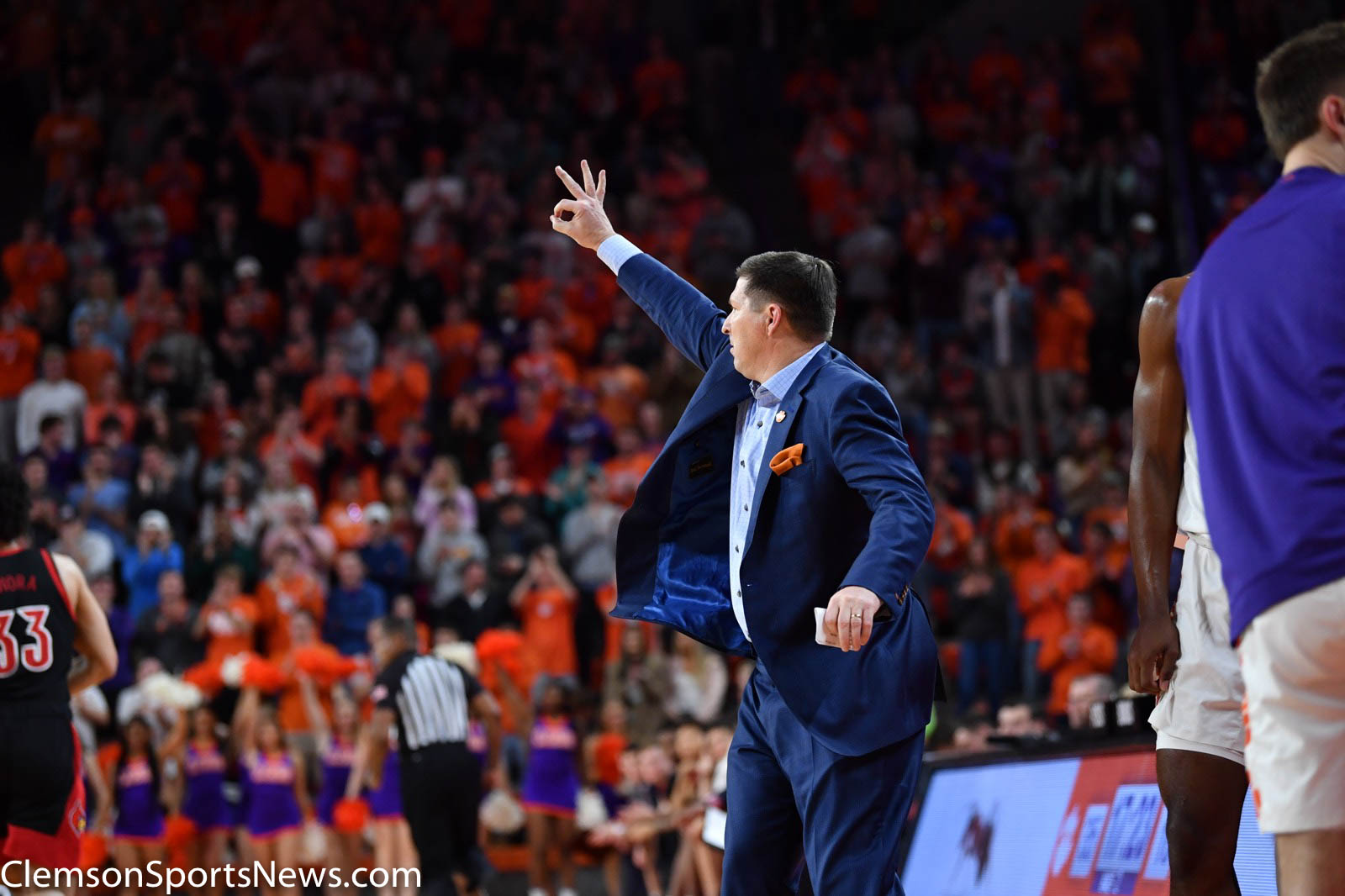 Brad Brownell's tiger basketball team stunned 5th ranked Louisville, 77-62. Stunned is exactly the right word. Clemson was coming off a big road win at Pitt, beating the panthers 72-52. Louisville was favored +5 coming into Littlejohn. Yeah, that didn't happen. Johnny Newman III led the tigers with 23 points including 7-7 from the free throw line, with Tevin Mack getting 14 and Aamir Simms tossing in 13. Clutch.The baseball and softball teams will get the chance to put the exclamation point in their games on Sunday. Women's basketball welcomes Miami to Littlejohn. With victories, this might just be the best overall weekend in Clemson athletics in a long time.