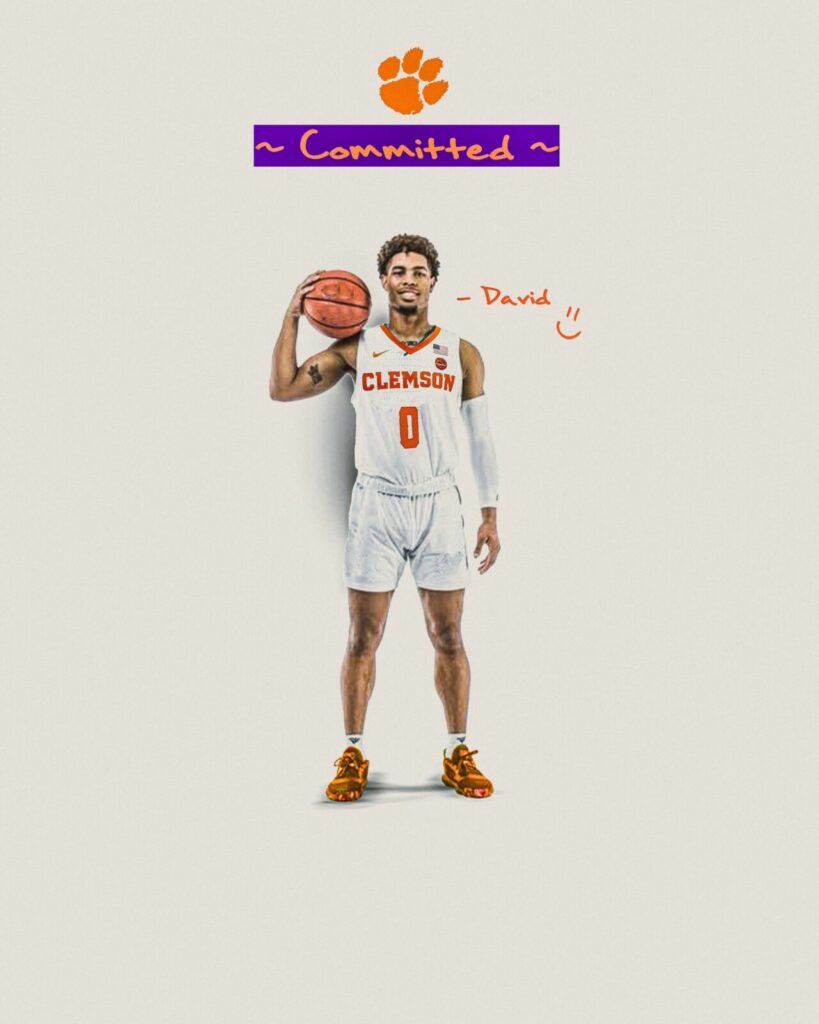 It's the dead period in college football recruiting right now, but Brad Brownell picked up two commitments this week.
The men's team is losing several players off the 2020 team, including their top player in Aamir Simms. Clyde Trapp and Jonathan Baehre graduated and the tigers lost two more players, Johnny Newman and O-Max Prosper to transfer. That's a lot of minutes to replace. The transfer of Newman and Prosper came out of nowhere.
Yesterday, the Tigers picked up 6-10 Ben Middlebrook out of Fort Lauderdale, Florida. Middlebrook actually reclassified from the 2022 class to the 2021 class. He will be added to this class, along with forward Ian Schieffelin and guard Joshua Beadle. The big forward averaged 20.5 points a game and 13.6 rebounds this year at Westminster Academy.
Today, Clemson picked up graduate transfer David Collins, previously of USF. Collins, 6-4 220 originally out of Youngstown, Ohio, averaged 12.5 points a game with USF, to go along with 3.5 rebounds and a 42% clip from the field. He also hit 37.5% from the 3-point range.