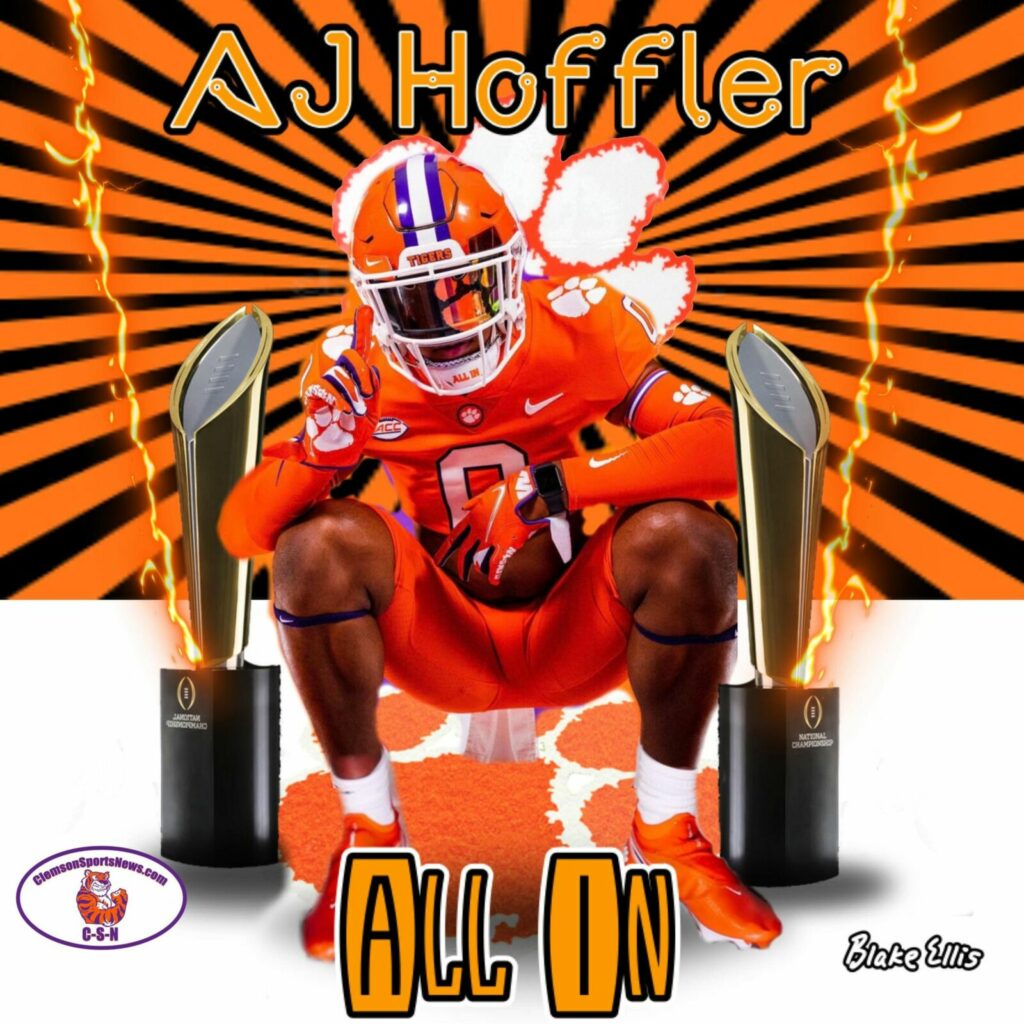 4-star Defensive lineman A.J. Hoffler, Atlanta, Georgia, committed to the Tigers today. Hoffler, 6-5 245, ranks as the 29th best player in the state of Georgia. He made the commitment on his mother's birthday!!!!!! Happy birthday mom!!!!!!
Hoffler had an amazing 52 offers in 2023 and chose Clemson over the likes of Ohio State, Auburn, Florida and Florida State. He becomes Clemson's 13the commitment in this class, and joins fellow Georgian Vic Burley on the d-line for the Tigers. Rumor has it, Clemson is far from done on the defensive front. Tune into CSN tomorrow for updated news.
Playing for Woodward Academy War Eagles, and leading them to an 11-1 record and into the playoffs, Hoffler registered 46 tackles, six tackles for loss, nine sacks and seven hurries.
"Hoffler is a prospect with good height and length, but needs to keep developing frame and adding mass. He has an above average 1st step, and displays adequate strength which should improve with physical development. Has good range once on track, but displays some hip tightness. Hoffler has high upside." —— Tom Luginbill, National Recruiting Director, CFB Analyst, ESPN/NBC, Sirius XM Radio Host.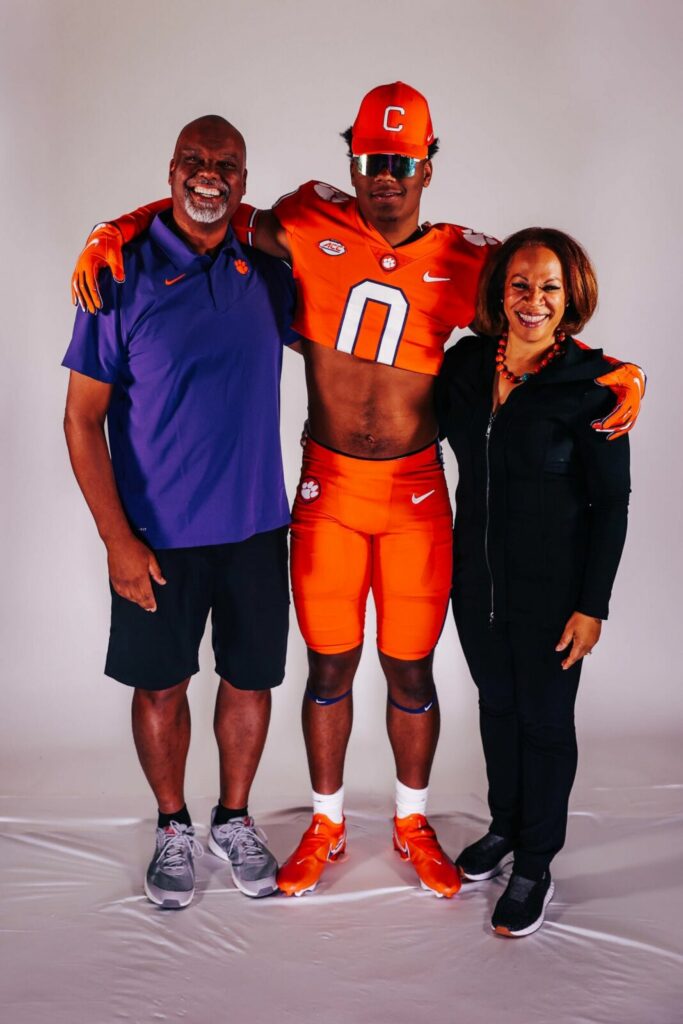 Hoffler becomes the 6th player from the state of Georgia to commit to the Tigers. With this addition, Clemson jumps to #2 in the 247 composite rankings in the 2023 Recruiting Class rankings. The 2023 recruiting cycle is far from over, but the Tigers are clearly making it count.