The Clemson Tigers picked up a big commitment for their 2022 class, 4-star safety Keon Sabb out of IMG Academy in Bradenton, Florida. The talented safety picked the Tigers over the likes of Georgia, Michigan, Penn State and over 30 other offers.
Sabb joins teammate Jihaad Cambpell in committing to Clemson, and the Tigers may not be done robbing the state of Florida. 4-star cornerback Daylen Everette is also reportedly leaning towards joining a solid 2022 secondary class.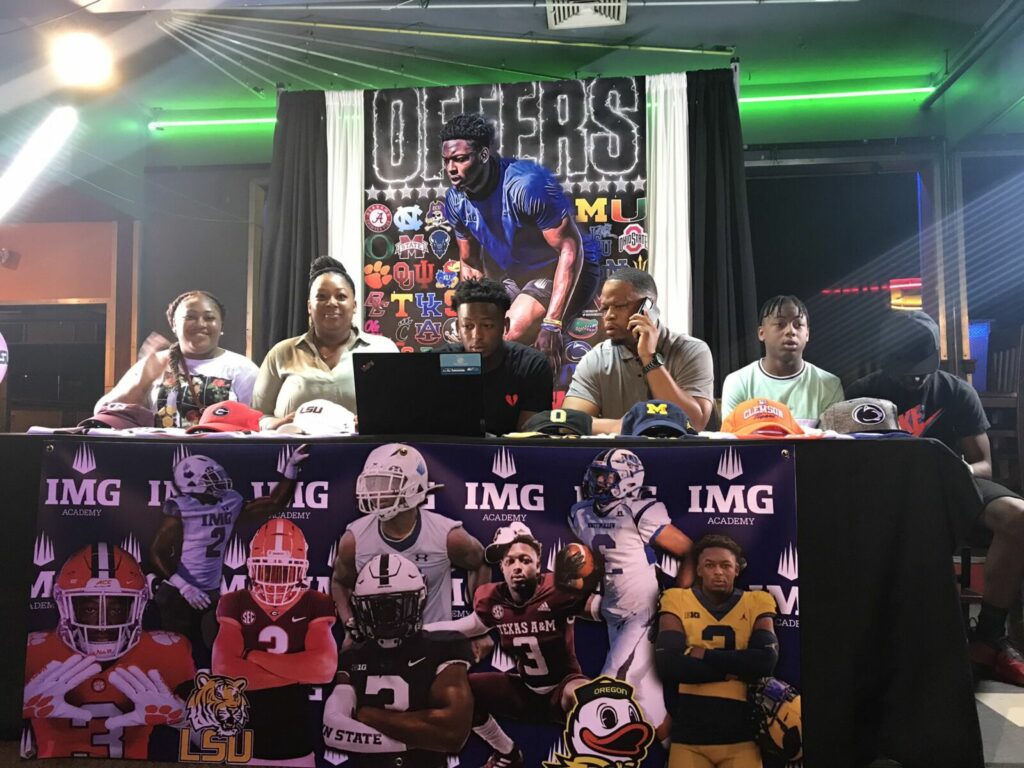 Sabb transferred from New Jersey down to IMG for his senior season. During his high school career prior to IMG, he was a wide receiver. Colleges want him to play on the defense, and he will get his chance to shine at safety this year.
He is a big safety, 6-3 200, and becomes the 9th Clemson commitment in the 2022 class, and the 3rd commitment for Brent Venable's secondary. He joins 4-stars Sherrod Covil and Toriano Pride, giving the Tigers a solid group.
The Tigers may not be done today. Stay tuned. Everette is announcing his in school of choice in about an hour. Will he or won't he?