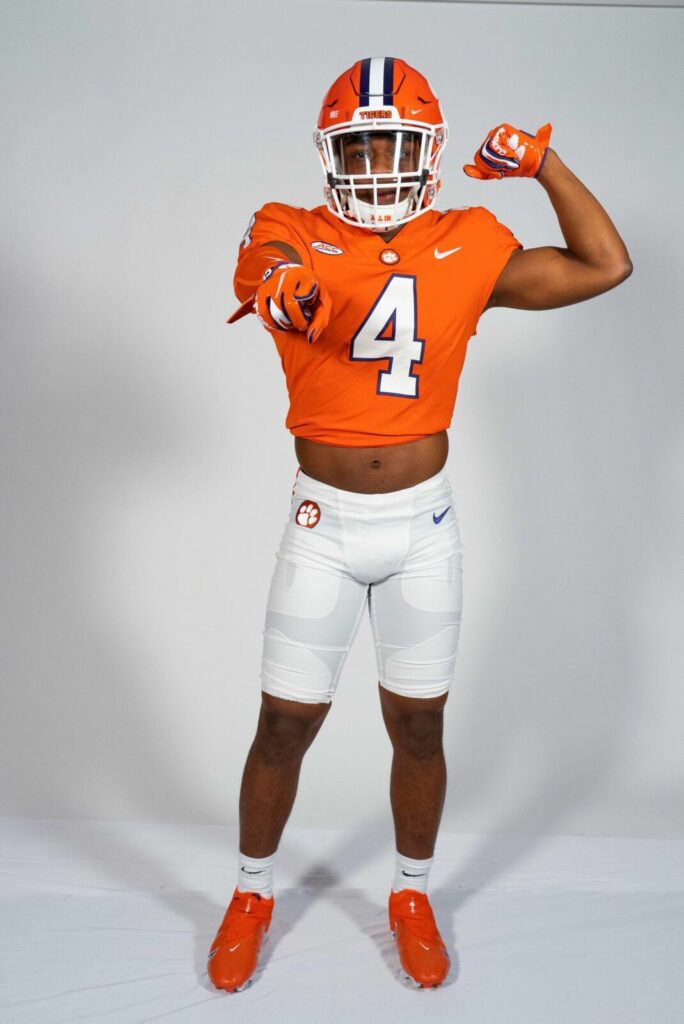 Dutch Fork High School, located in Irmo, SC, has pretty much owned high school football in the state the last six years, compiling a 77-2-1 record the last six years with four state championships. Last year, quarterback and star baseball player Will Taylor came to Clemson. This year, WR Antonio Williams will join the Tigers in the summer. There is one more prospect that has caught the eye of running back coach CJ Spiller. RB Jarvis Green, 5-11 185, turned a lot of heads last year.
Last year, this hidden gem of a running back led Dutch Fork into the playoffs once again, being a huge reason they finished 12-1 and made it to the state championship game.
As a sophomore, Green put up over 700 yards and 13 touchdowns, but this past year, he exploded on to the scene with over 1700+ yards, 33 catches for 448 yards, and 39 total touchdowns. CSN caught up with this talented running back this week.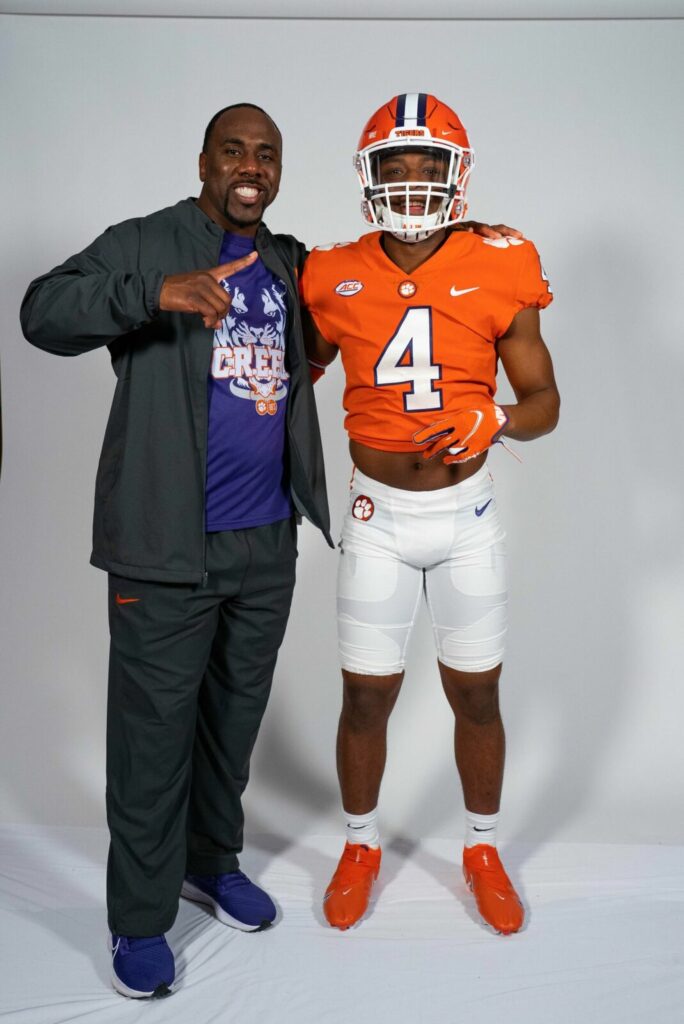 "Q&A"
CSN: What has you interested in Clemson ?
JG: "Just the culture of Clemson and how all the staff is family to each other and how there big on graduating and having a plan after college."
CSN: What did you learn from the visit this weekend about Clemson you were not already aware of prior to the trip?
JG: "just the Graduation rate and the how every play has a plan after college and law journey will set you up for life.
CSN: " what is Coach Spiller like and what do you think he can do to develop you at the college level?
JG: "Coach spiller can definitely develop me into a player that can make it in football knowing that he was in the NFL he know what it takes to get to the league.
CSN: What kind of atmosphere are you seeking to spend you college career at ? and name the two main variables in that formula…
JG: "I just want a atmosphere that loves and wants me to be there and two main thing I need is just for the college just to feel like home and for me to have a bond with the coaches'