Florida State Injury Report
Dabo Swinney and the Clemson Tigers will have "all hands on deck" for Saturday night's primetime matchup against the Florida State Seminoles.
The Tigers will be as healthy as they have been on both sides of the ball all season. The Tigers have reinforcements back within the secondary with the return of Malcolm Greene, RJ Mickens, and Tyler Venables. Bryan Bresee will also be returning, which should excite Tiger fans as the "Avengers" have assembled and are in full force for the first time. The only question mark is corner Sheridan Jones who is listed as day-to-day.
The Tigers take on the Florida State Seminoles in primetime on Saturday Night in Tallahassee.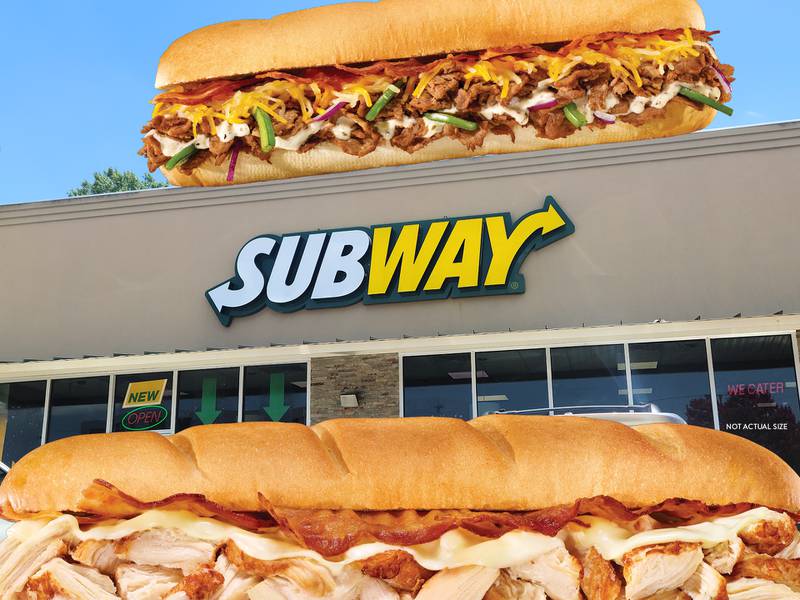 Florida State Injury Report