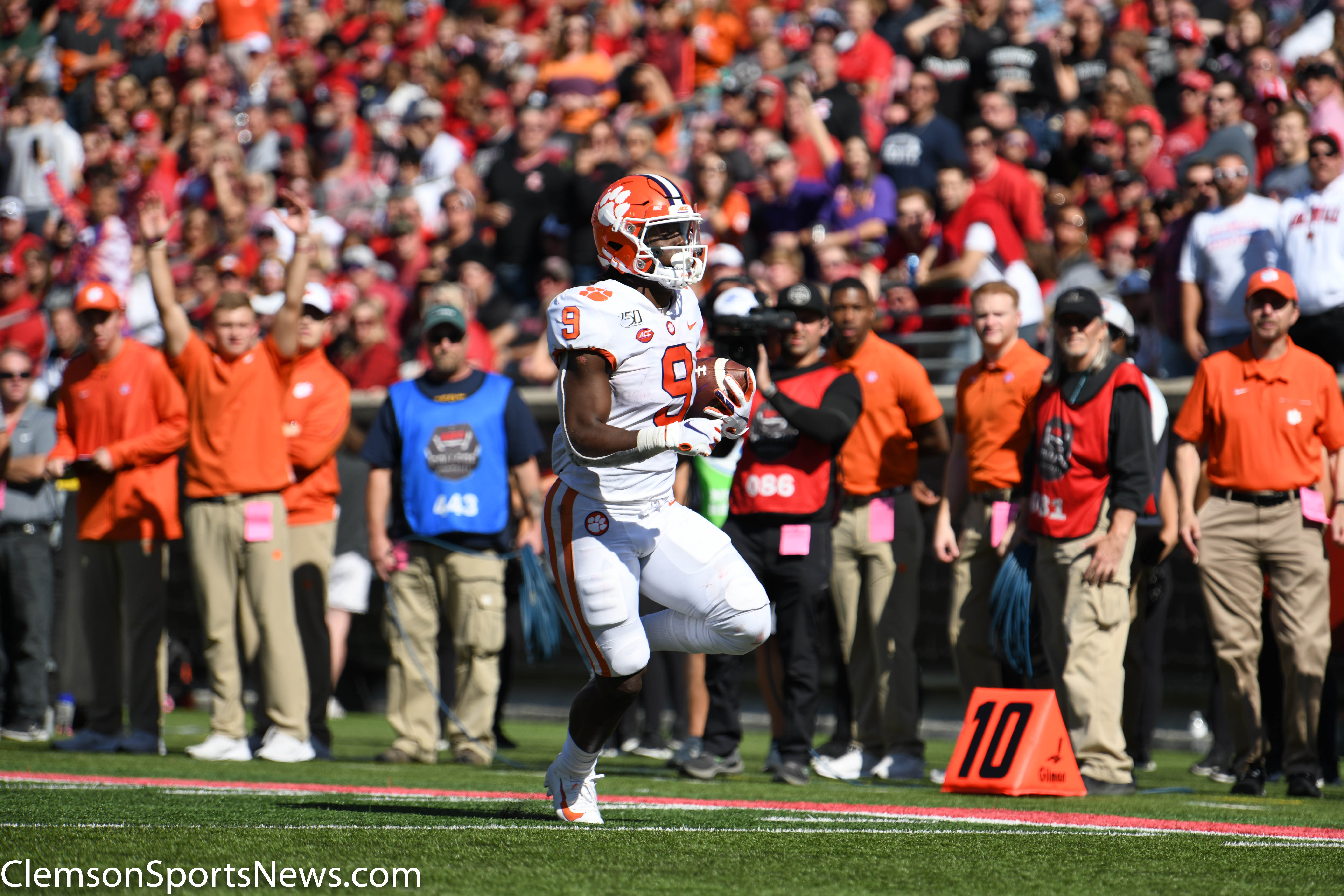 Louisville, KY
Clemson came into this contest on a 21 game winning streak and looking to add one more victory toward the the next team goal… A division championship. On this day it was the Cardinals of Louisville standing in the Tigers way. At least for a quarter, as this game was settled by the time the half arrived as the Tigers implemented a last minute drive to perfection culminating in a Trevor Lawrence to Justyn Ross touchdown pass. That put the Tigers up 17-3 at the half…and that would be enough as Clemson poured on another 28 points in the second half.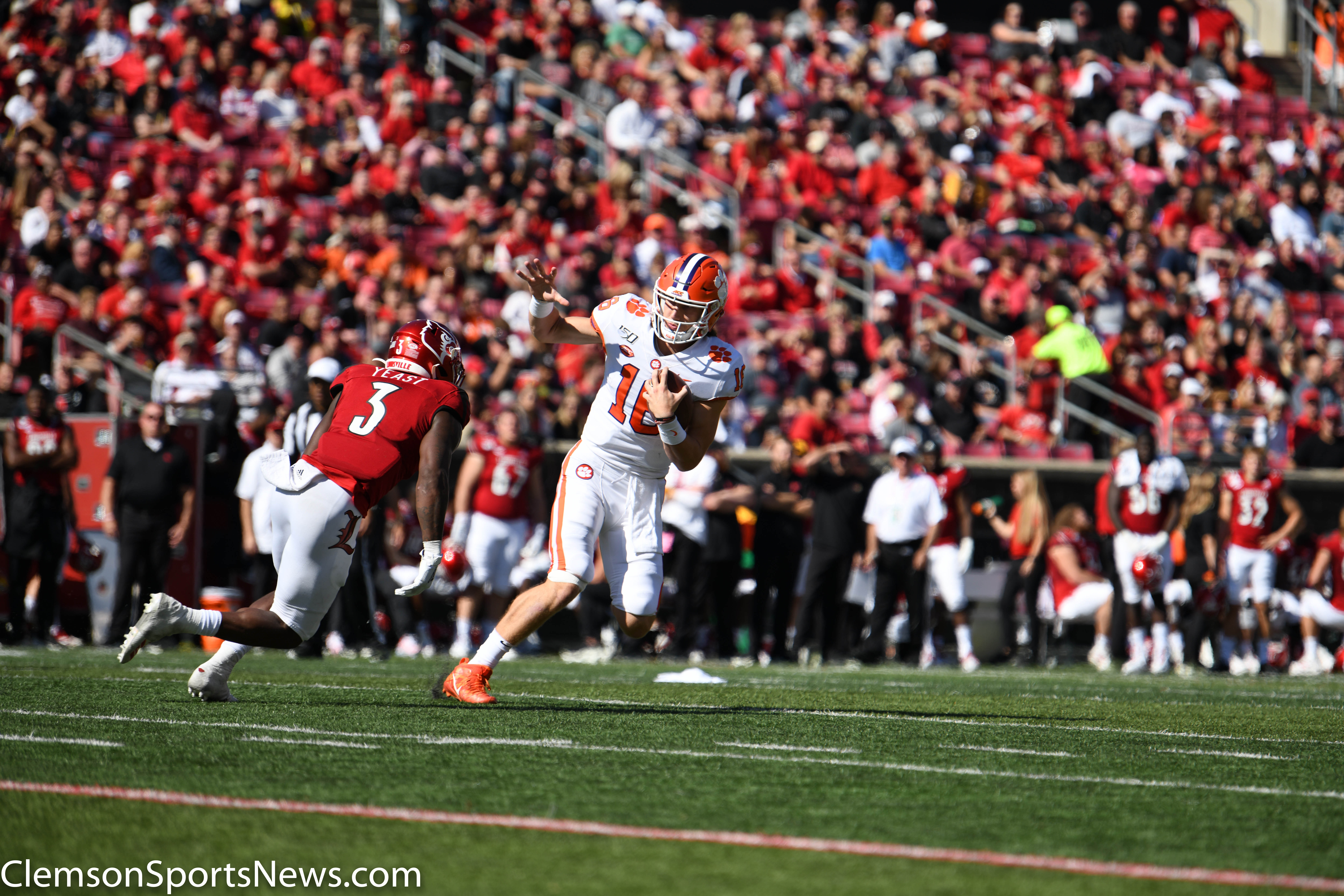 The Tiger Defense at the same stifling the Cardinals all day and relenting to a late TD that was not even close to mattering. On a day that saw six different Clemson players score a Touchdown and whether it was Justyn Ross' or Freshman wideout Joseph Ngata's emergence… or running back Travis Etienne's 192 yard effort made heads turn as the country saw the Clemson from last year's playoff run in the second half of this game.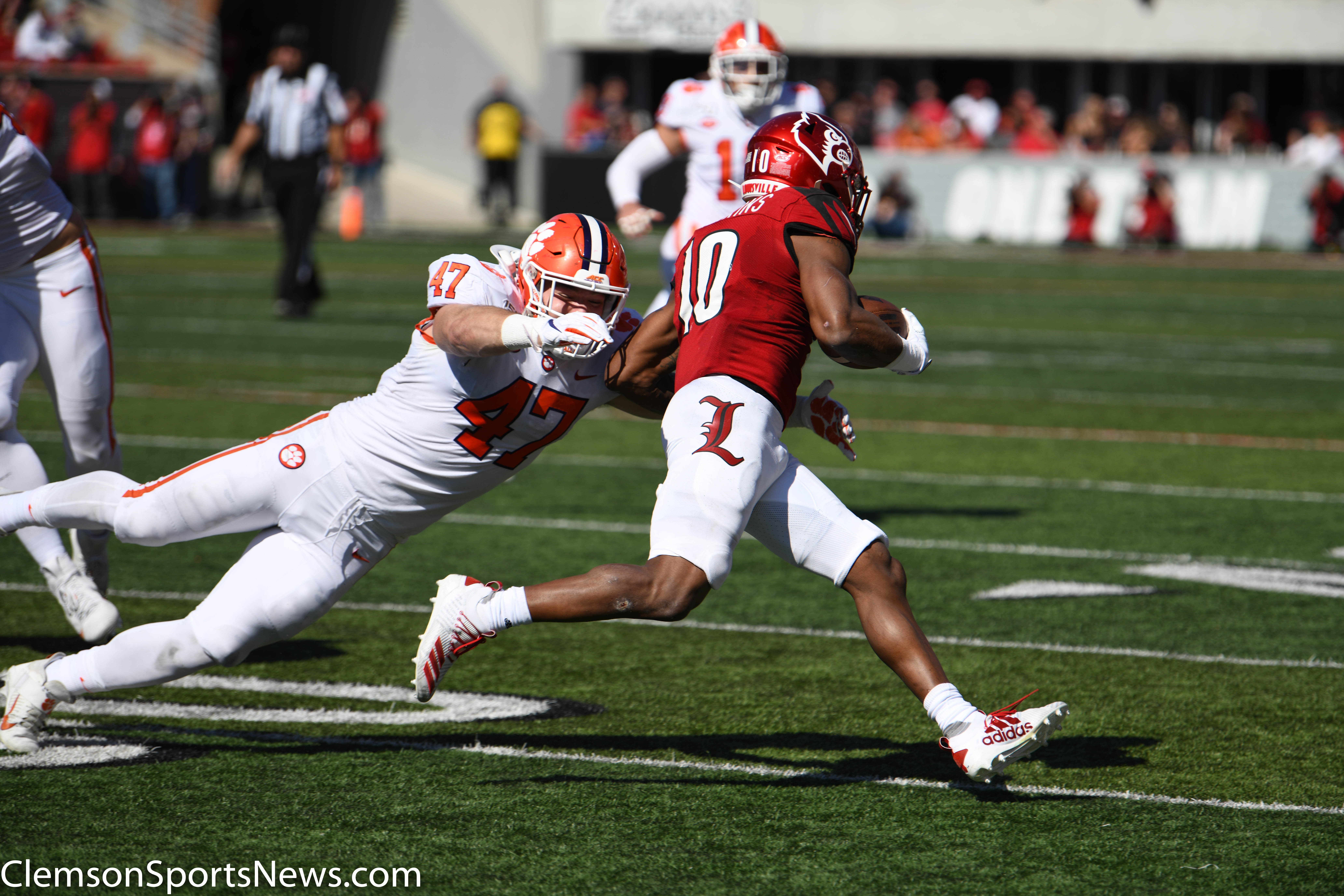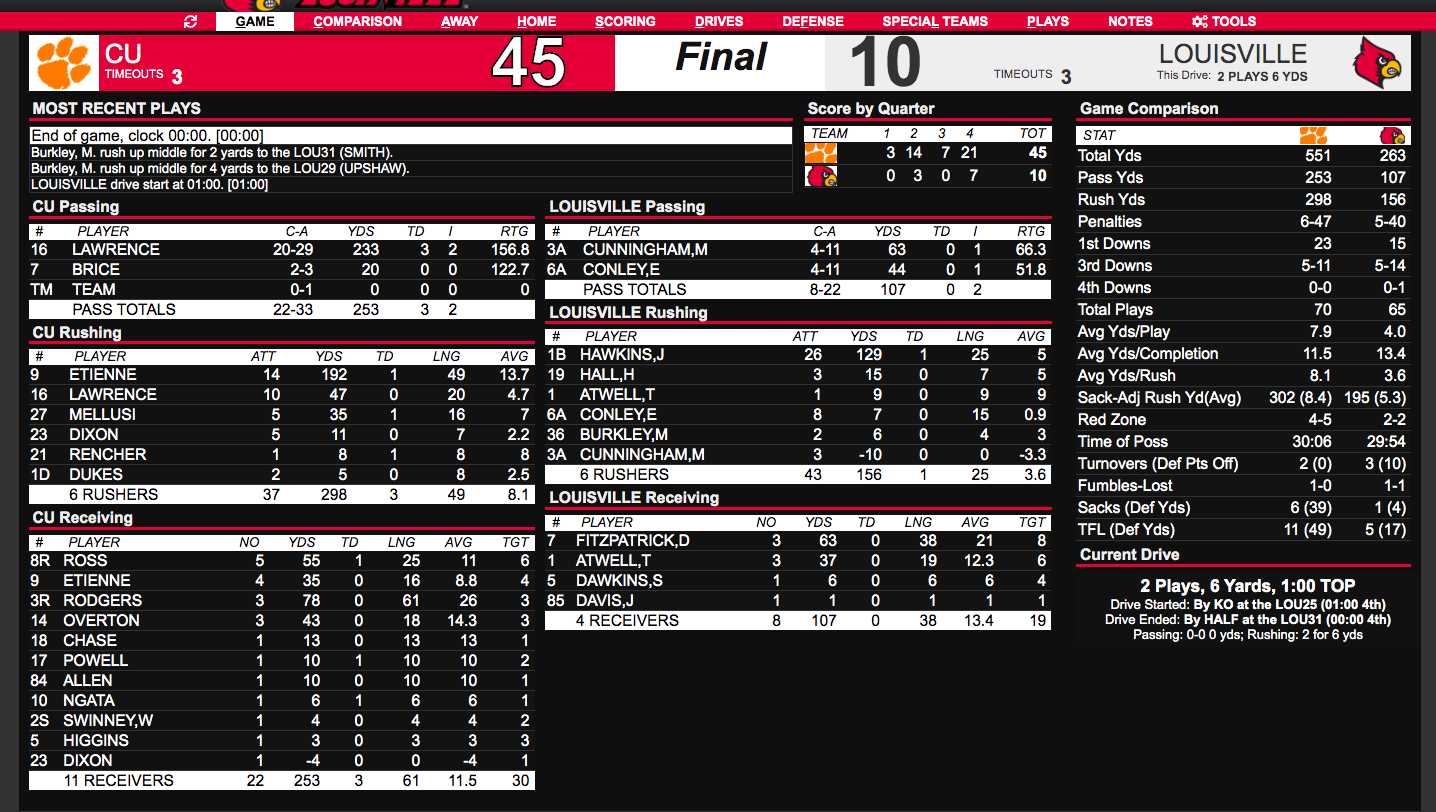 Brent Venables Defense came into this one allowing less than 12.4 points a game, and facing an opponent who only was one week removed from scoring 62 in a win over ACC Atlantic foe Wake Forest. This day Clemson's defense led by all american candidate Isiah Simmons held the Cardinals to 10 points and only 263 yards of total offense. Add to that 6 Sacks and 11 tackles for loss. And it was a productive day on the defensive side of the ball.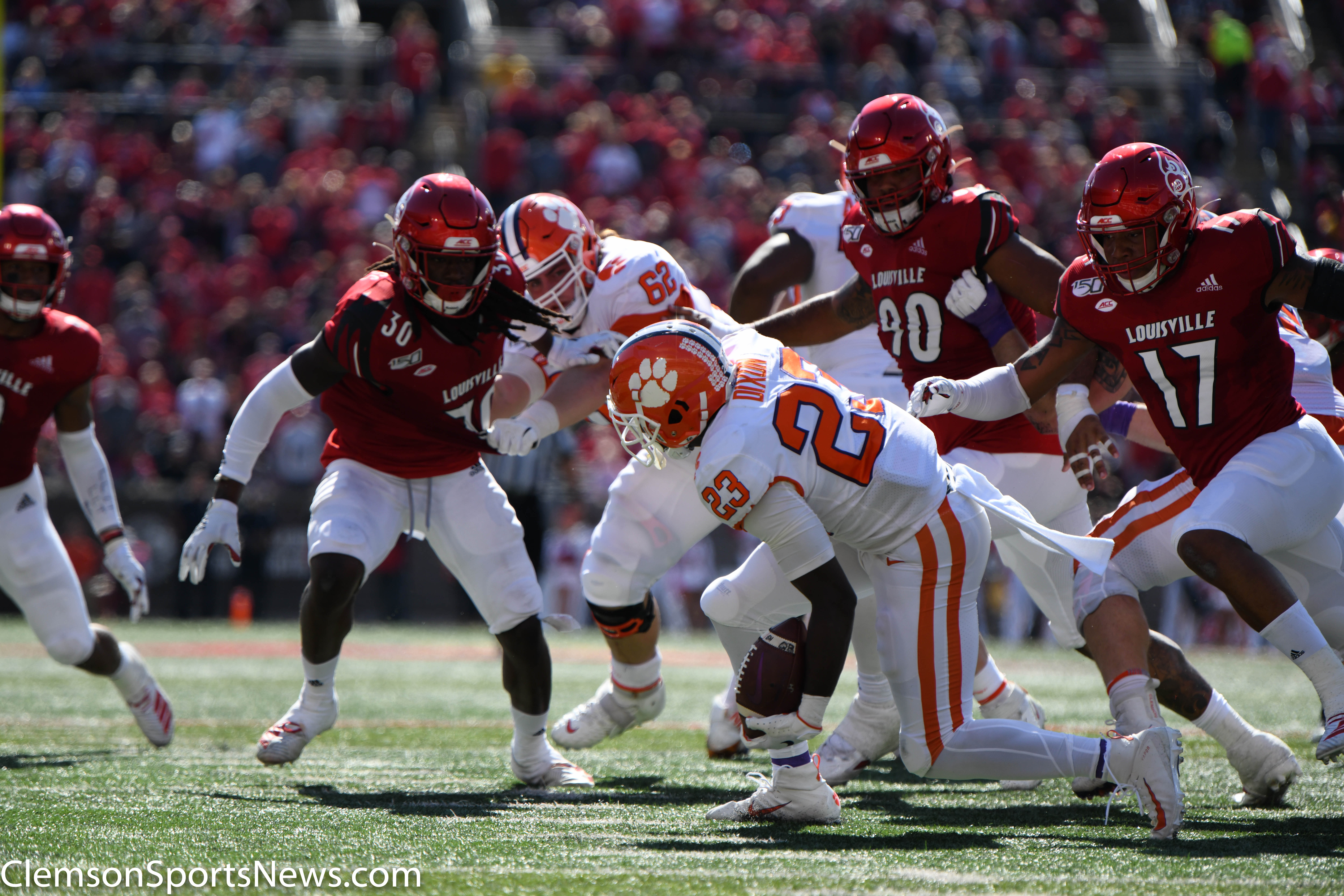 Saturday showed a Clemson team that is in its yearly "progression" as the Tigers are now warming up and getting things into form for the heart of the ACC schedule and Boston College coming into Death Valley on Saturday night for a prime time contest on the ACC Network.
Brought to you by our Sponsor: