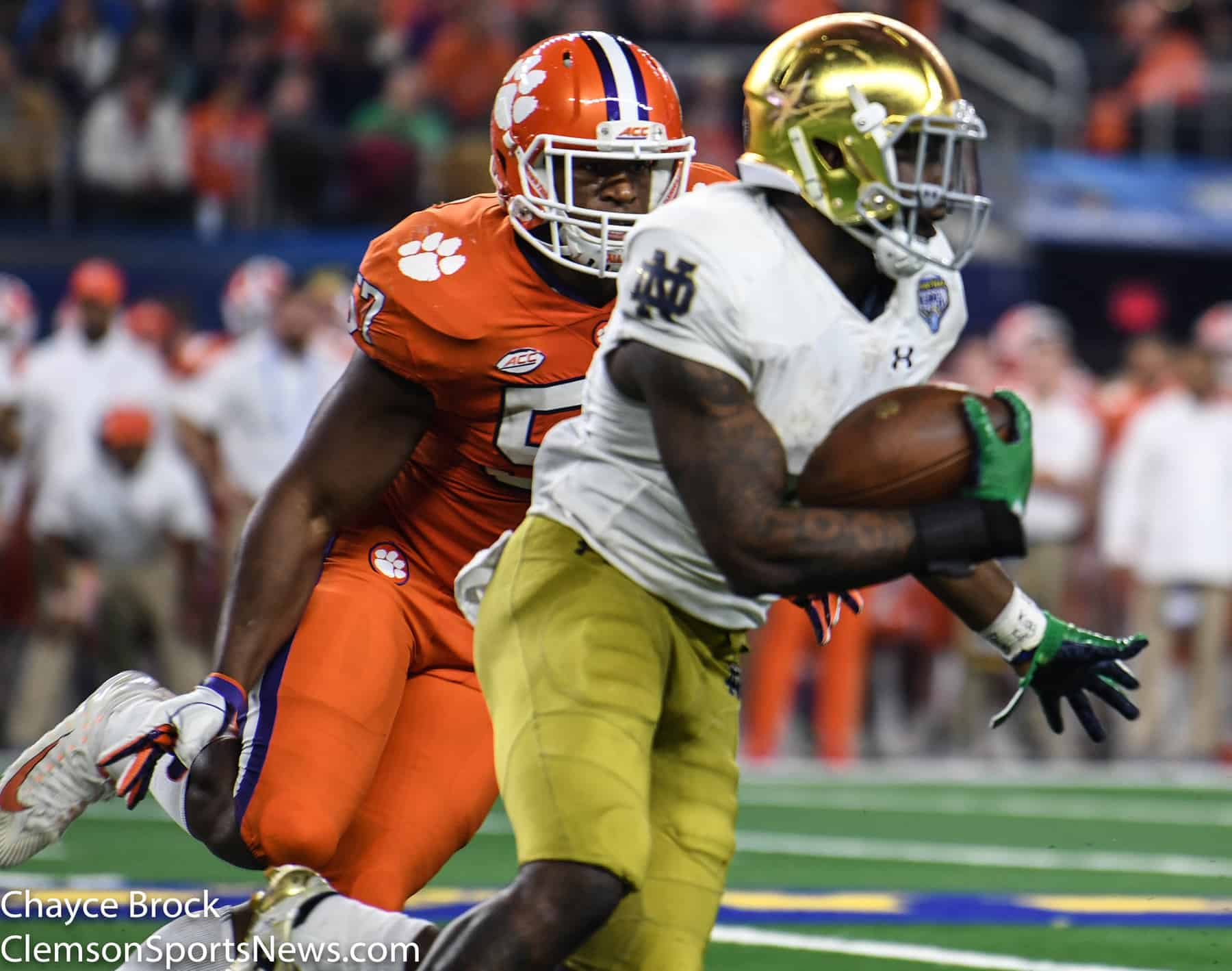 There is a LOT of hype and media attention being made about the 2020 recruiting class, and why not, it's currently ranked #1 in the nation and Clemson isn't done yet.
The ALL-IN Cookout later this month may add to that class. However, the 2019 class is not to be overlooked. Clemson's defense lost 7 starters to the NFL from last year.
Dabo and staff played a lot of backups last year to get them ready to step into those roles this year. Clemson is bringing in five(5) new linebackers in the 2019.
Keith Maguire 6-2 215