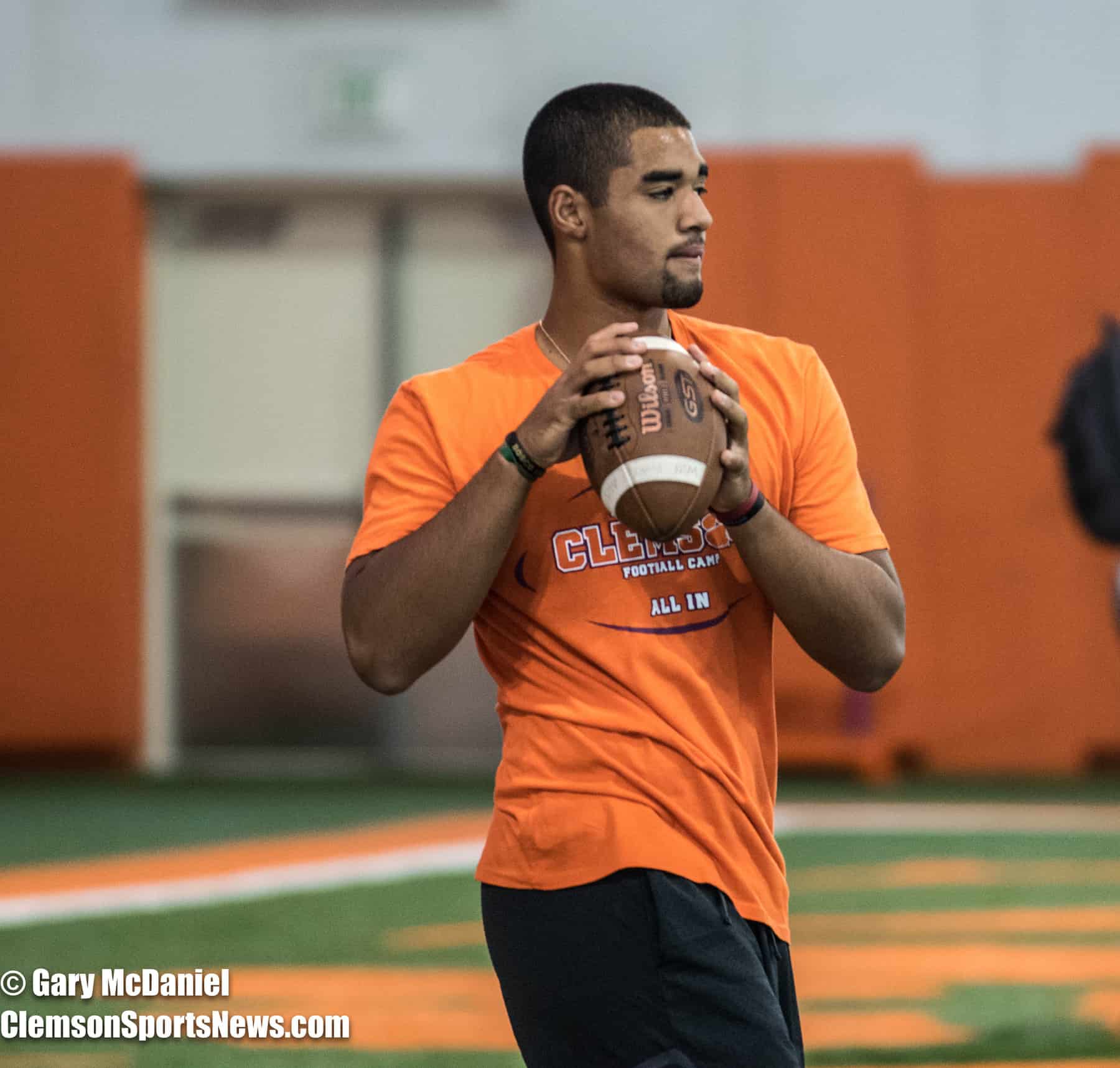 Clemson's coaching staff was able to get out on the recruiting trail after returning home from the ACC title game. And with a short day or two to soak in the win… it was then time to immediately start handing out offers to 2020 and 2021 recruits from coast to coast. One place the Tigers had on their flight schedule was all the way to the west coast and the State of California. Clemson staffers made the trip out west for a couple of reasons, one to do a final in-home visit with Five Star stud 2019 wideout and Clemson 2019 commit Joseph Ngata. But most importantly paid a visit to the top overall prospect in the 2020 Class DJ Uiagalelei
DJ who's mutually enamored with Clemson, especially after a couple of visits going back to this past summer. A visit that saw DJ and one of his Coaches at St John Bosco prep came for Dabo Swinney's Camp. Dj who participated in camp and stayed overnight to get the tour of campus and eventually receiving his offer. An offer conveyed from Coach Brandon Streeter as they over-looked lake Hartwell near the Clemson campus. DJ again visited during the season for the South Carolina game and to bring his father to see Clemson and meet the staff in person. An overnight stay and a Sunday spent with the staff again and let his dad get the complete Clemson experience.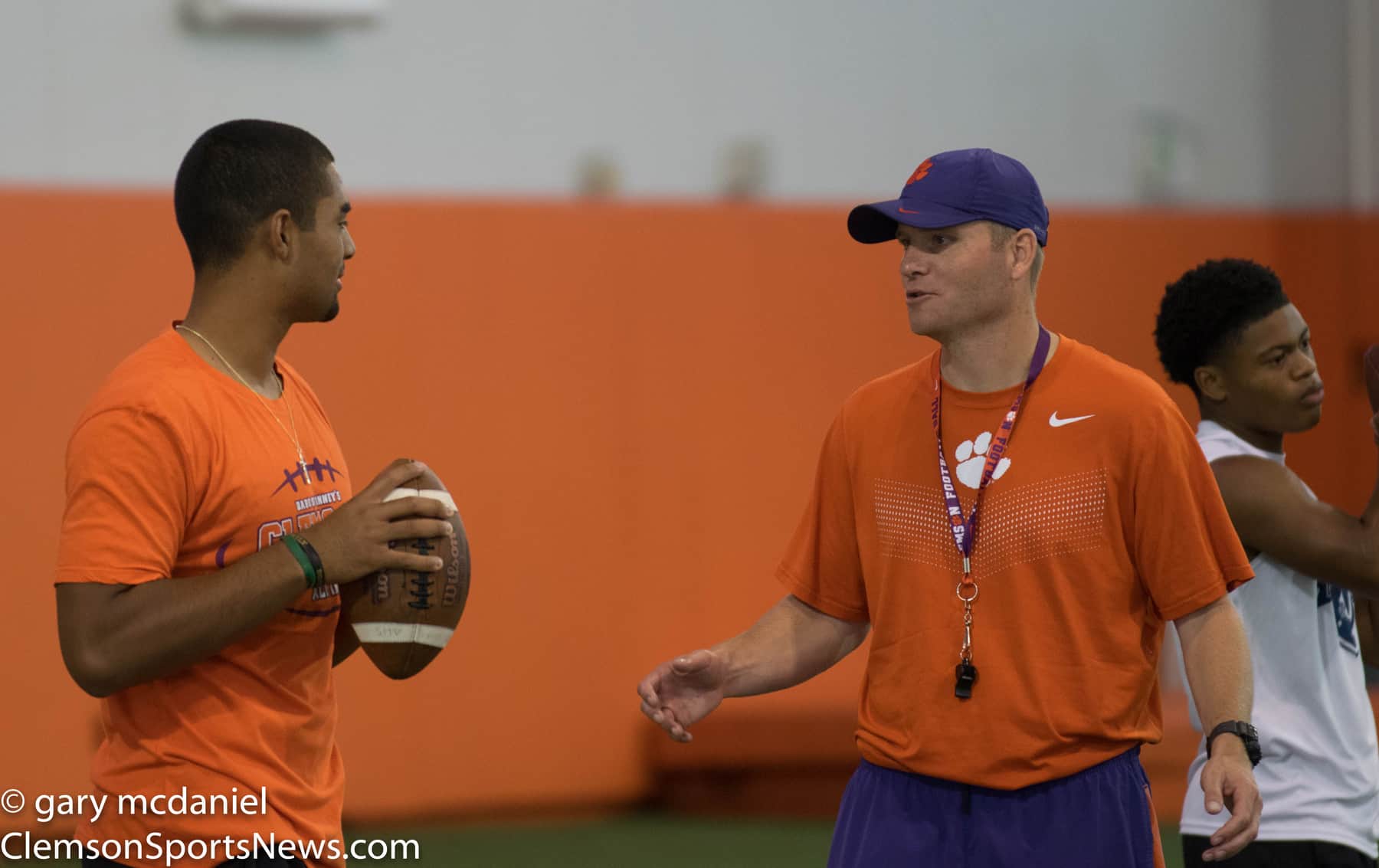 DJ is the top player regardless of position in the 2020 class. The 6'4" signal caller had the Clemson staff visiting in force as Coach Swinney brought with him Jeff Scott and Brandon Streeter to show the gunslinger just how much they covet his signature as the "bell cow" to this 2020 recruiting class… Clemson is battling a couple of Pac 12 contenders in Oregon and USC for the nations top 2020 QB. With USC already having a QB committed to the 2020 class.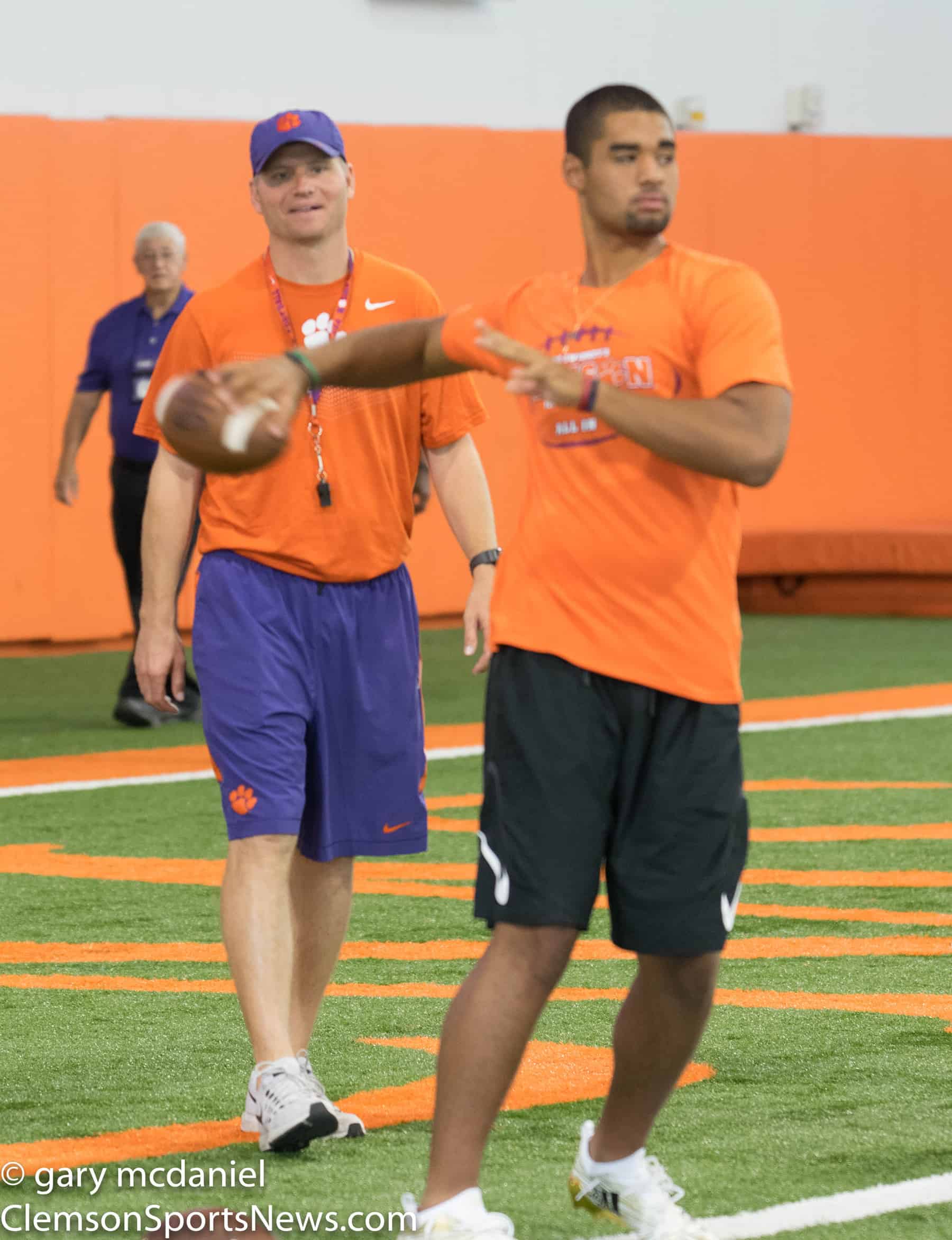 Clemson at present feels very confident with their recruitment of DJ with the Tigers trending heavy with phenom out of and we will update you more on this as news comes in from the west coast. And with the Clemson recruiting machine churning out yet another top10 class just yesterday. Look for the Tigers to use that momentum here and continue to build on the 2020 class that now sits at 5 commitments and already in the top ten for the next cycle.