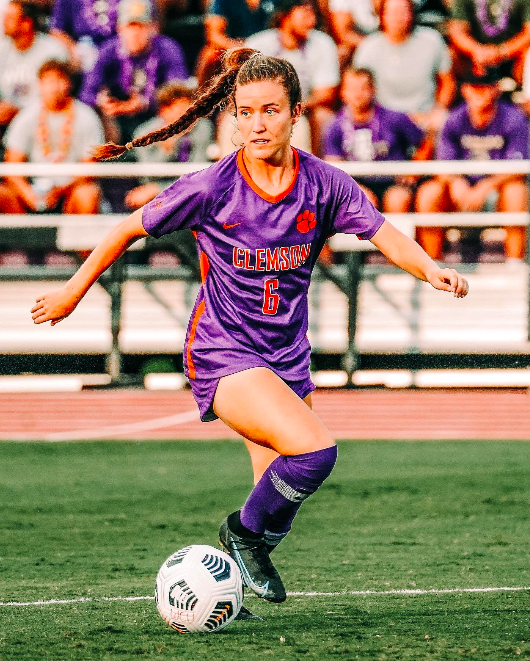 CLEMSON, S.C. – The No. 18 Clemson women's soccer team travels to Tuscaloosa, Ala. where it takes on the Alabama Crimson Tide at the Alabama Soccer Stadium on Sunday night. The match is set to kick off at 7 p.m. and slated to stream on SECN+. The live stats are available here.
This marks only the fourth time that Alabama and Clemson meet in the history of the programs, with the Tigers leading the series, 2-1. Most recently the Crimson Tide upset Clemson in the first round of the NCAA Tournament last season at Historic Riggs Field, 1-0. Senior forward Ashlynn Serepca and senior defender Marianna Annest look to lead the Tide this season.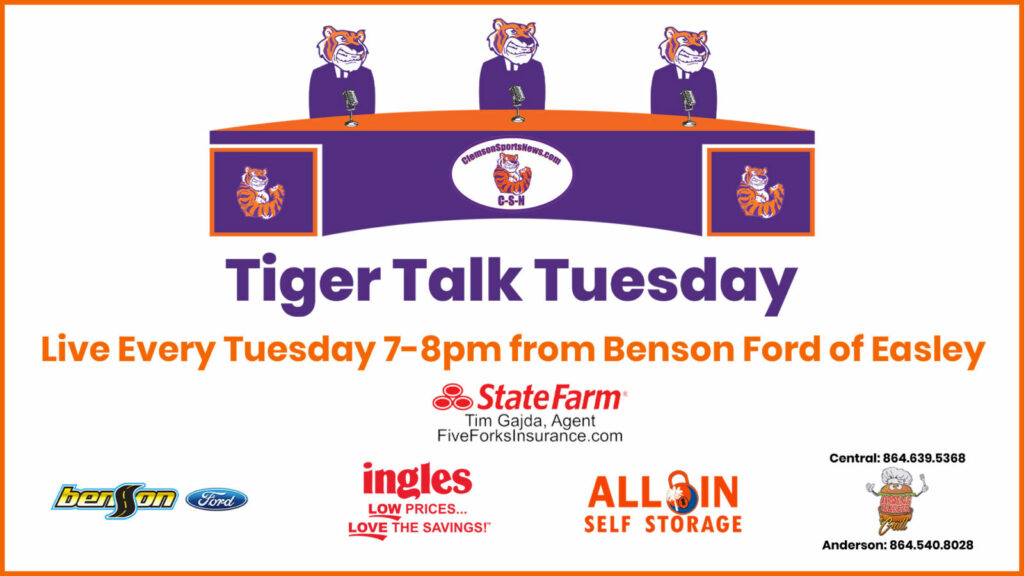 Sophomore Renee Lyles has started right where she left off after an impressive freshman campaign, earning her first brace of the season against Campbell while also adding an assist to a no-look goal from senior Caroline Conti. She followed that performance up with a goal and an assist against Western Carolina for a team-high eight points.
Hal Hershfelt quickly joined her after registering a brace of her own against Western Carolina. Freshman Emily Brough has scored a goal in two straight games while Megan Bornkamp added two assists against the Catamounts to tie Renee Lyles for a season high.