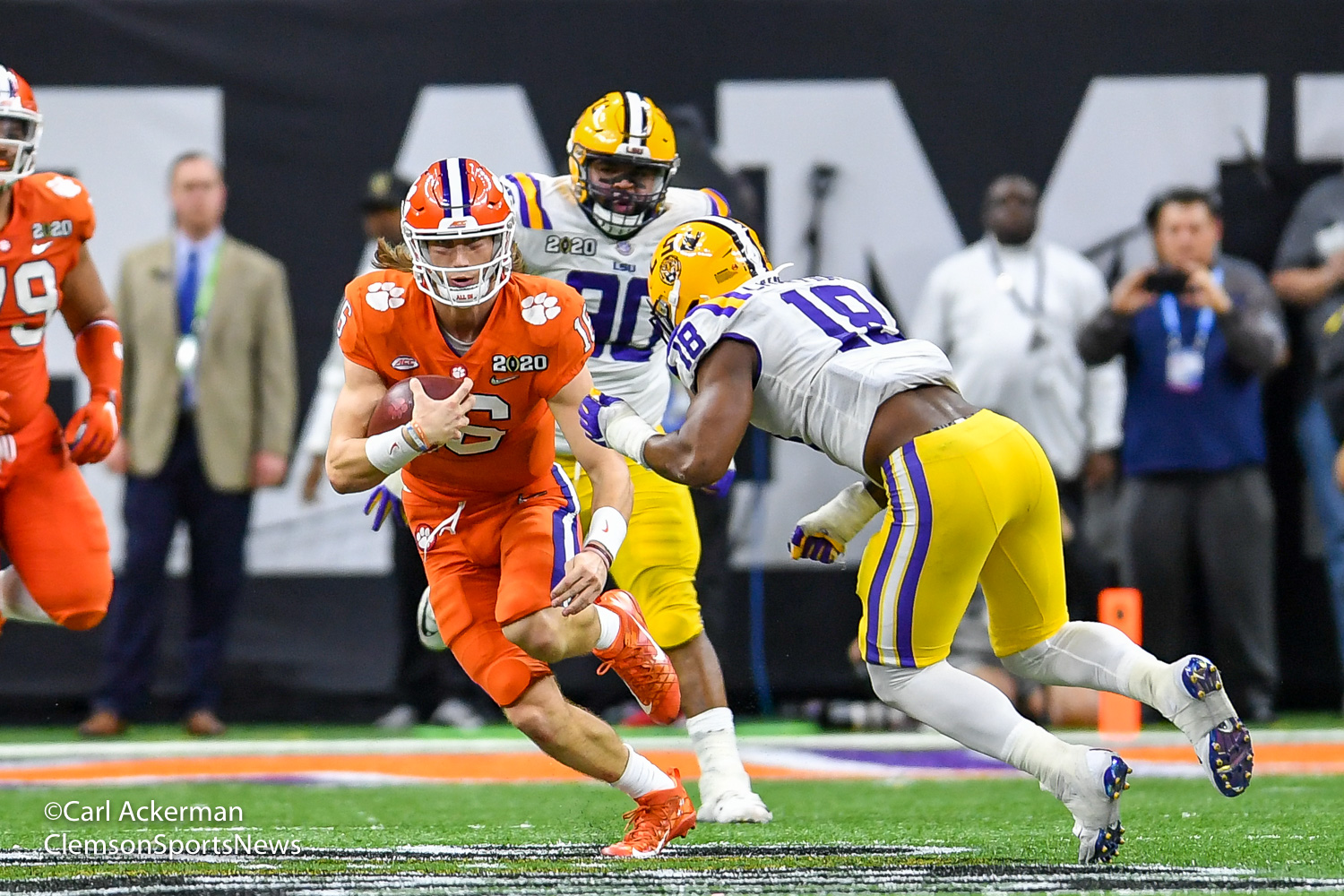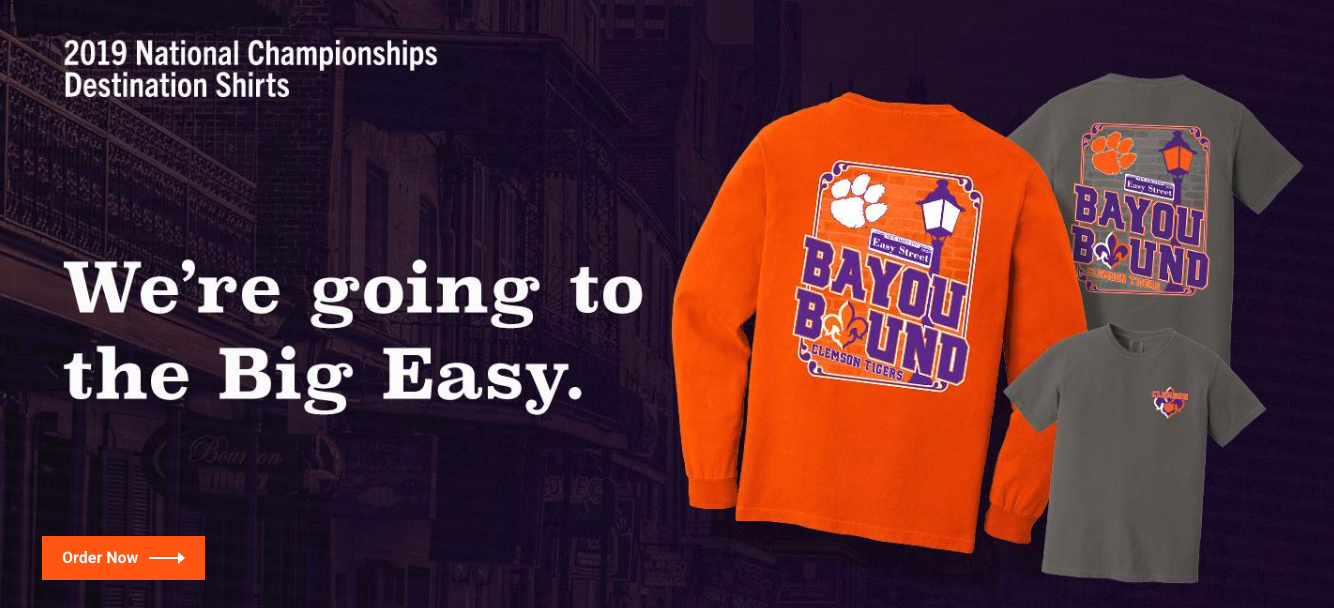 Final Word from New Orleans
Clemson ran into a buzzsaw named Joe Burrows Monday night in New Orleans. Make no bones about it, he was everything he was hyped up to be. All night long, he constantly put the ball in a place only his guys could catch it and they usually did. The score was actually closer than it should have been.
The game, however, was not without its moments. At the moment Clemson closed the gap to 28-25, there seemed to be this anticipation of a complete Clemson come back. The ensuing series Clemson forced a punt and got the ball back. LSU stopped the Clemson offense dead and it was all LSU from that point.
The home crowd was a bit much for Clemson, the home game feel was evident from the moment the Clemson team and fans stepped foot into New Orleans. Yes, it does make a difference, especially in a game of this magnitude.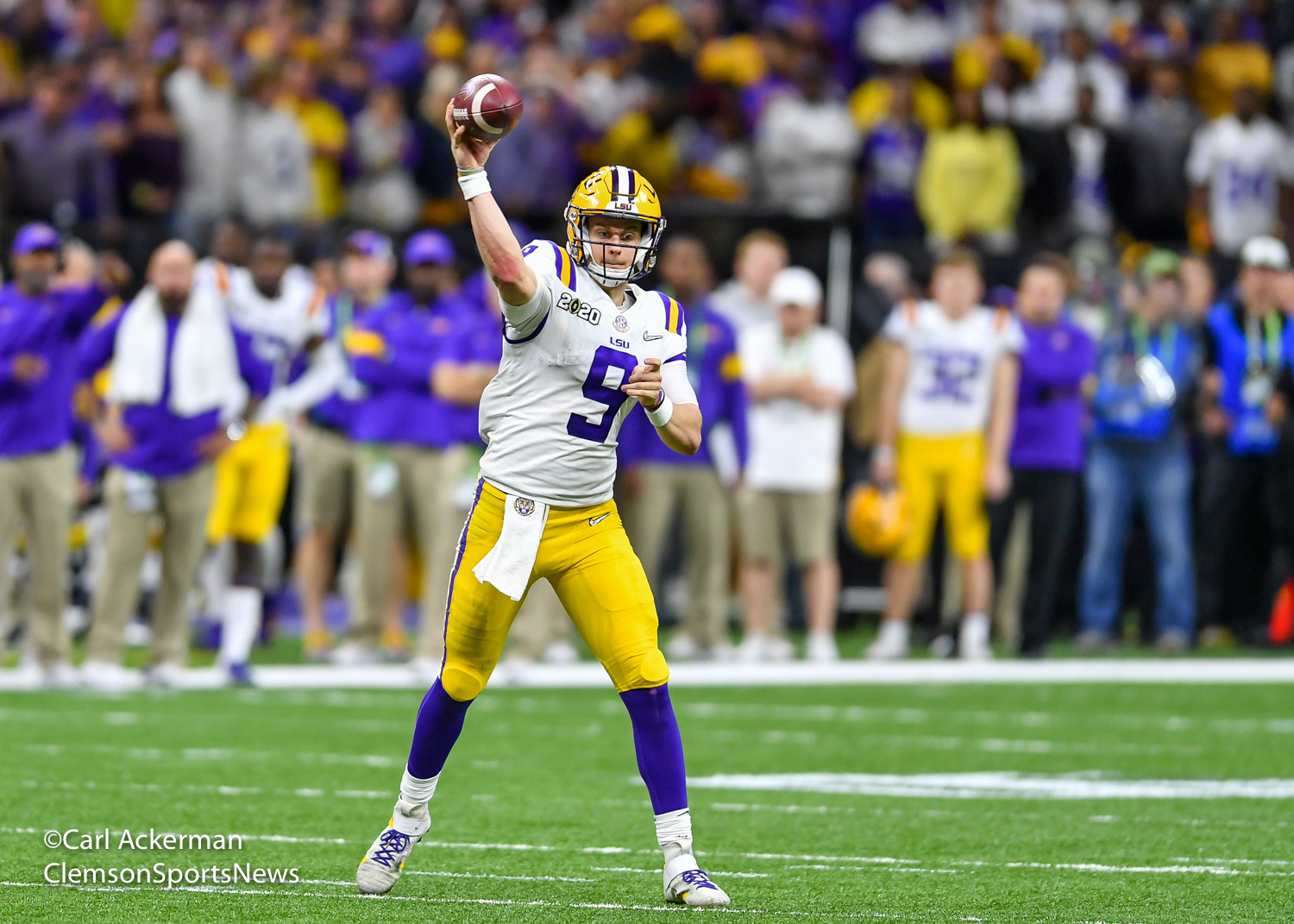 A word about the officiating — horrible. There is no such thing as good officiating in this day and age of college football. There were bad calls/no calls on both teams. This is not saying they affected the outcome of the game, but saying it made the game difficult to watch with sloppy officiating. Good teams overcome bad officiating. Last night, one team did and one team didn't.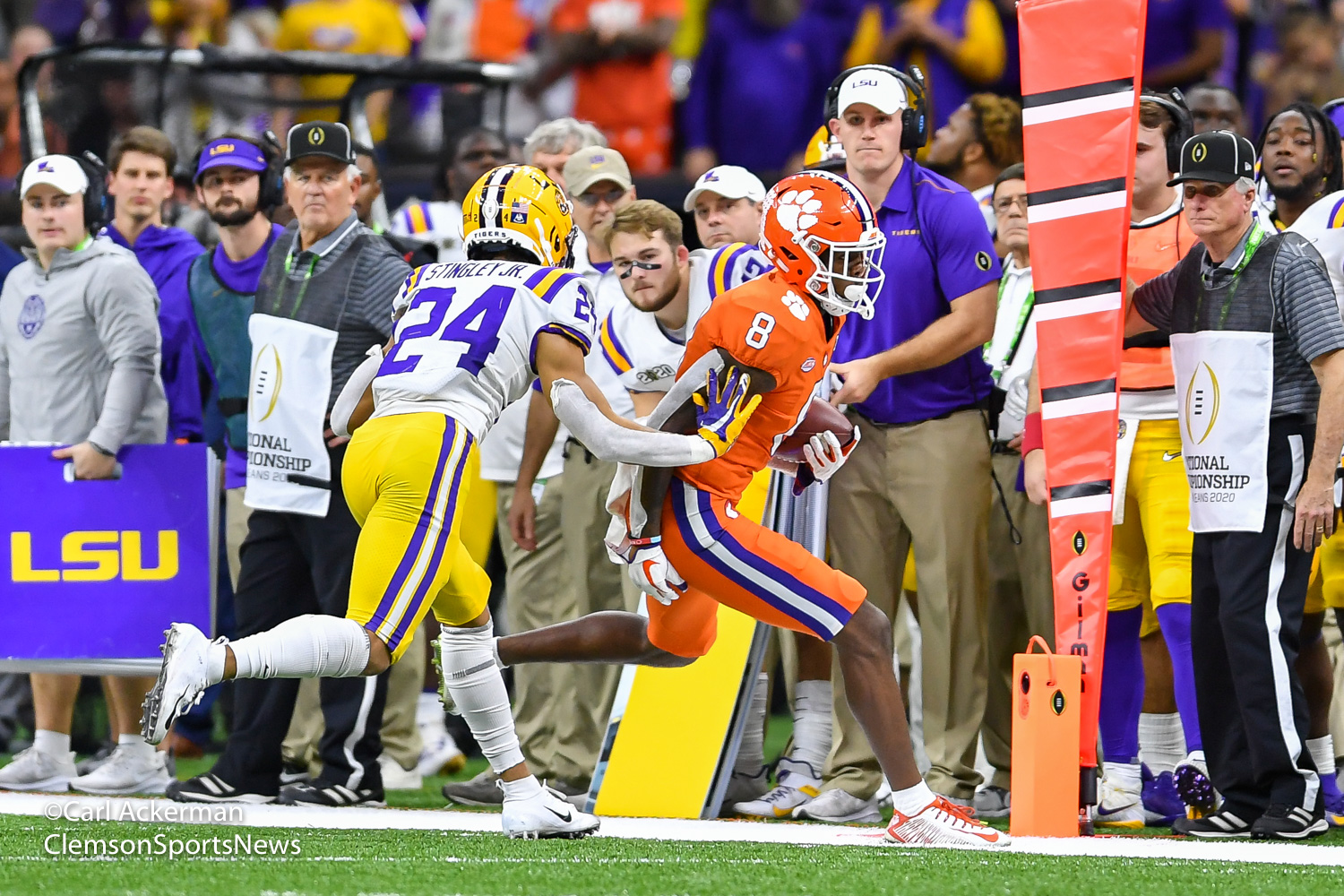 Clemson has exactly zero to hang their heads about. The team fought tooth and nail, but were simply outmanned. Coach Dabo Swinney and the team returning will learn from this game. Does anyone remember what happened the last time Clemson lost a football game? They won the next 29 games.
Time to put this game behind us, everyone. It's one game. There were 128 other FBS teams that did not play in New Orleans last night. This game will simmer in the minds of every Clemson player, coach and fan for the next few days. The 2nd national signing day is in a couple of weeks, followed by the spring game in April. 2020 didn't start out the right way but it's a long year. Count on Dabo, Tony and crew to come back with a vengeance. It's going to happen.