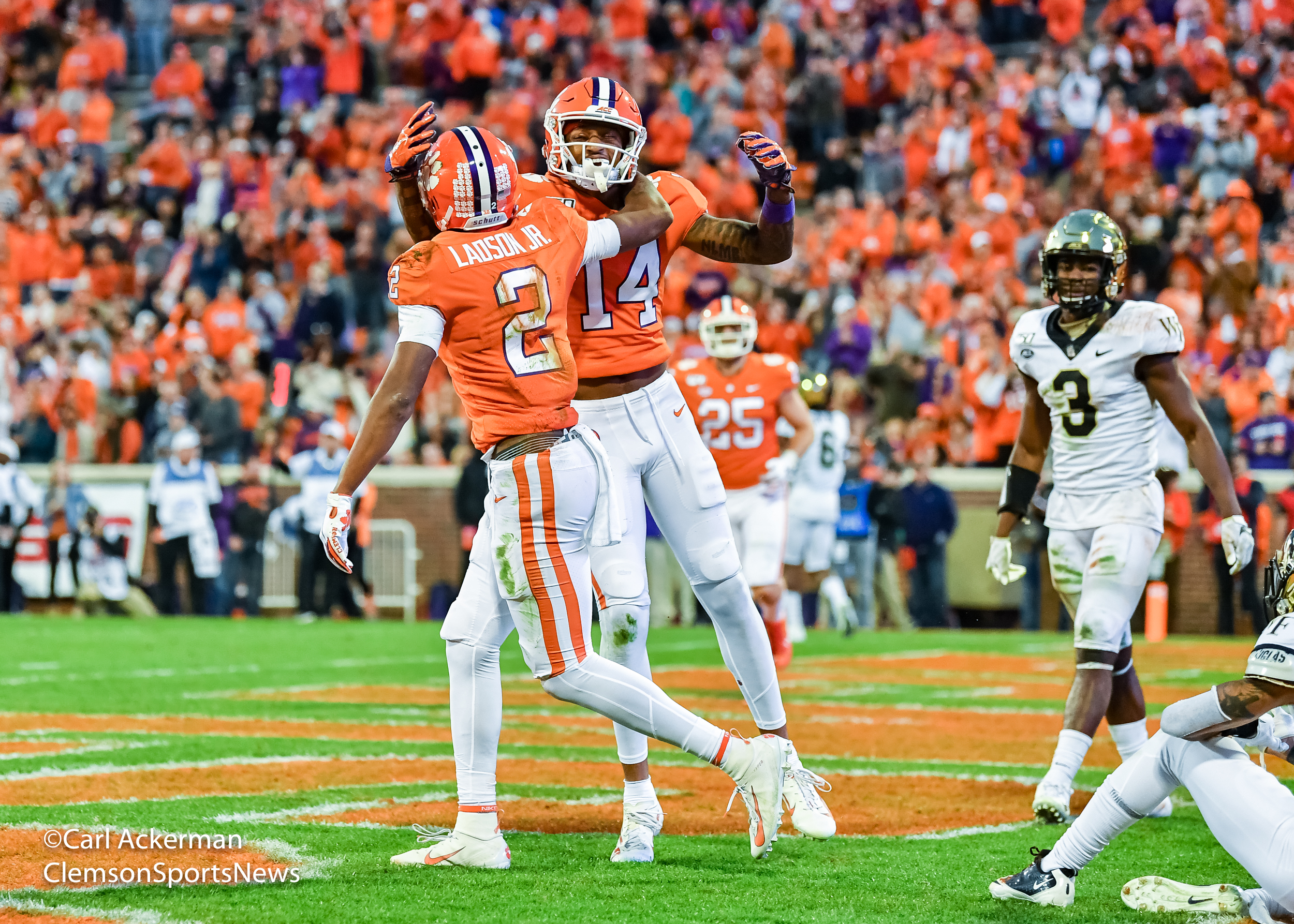 The ACC Is A One Team Conference
There are a LOT of SEC "homers", to include fans and media "experts" absolutely are pounding the ACC for being a one-team conference. There is this knucklehead on YouTube that from time to time puts out videos on his little game chickens. He is the typical "I hate everything Clemson and I pull for everyone Clemson plays." It really is hilarious, but he is just ONE of many that continue to put out the rhetoric that the ACC is the worst conference, except Clemson.
There was a time that Florida State ruled the ACC. Bobby Bowden brought his Seminoles into the ACC and absolutely dominated the conference. During the timeframe 1976-2009, all Bowden did was go 304-97-4 and win several National Championships. Dabo Swinney was hired as head coach in 2009, and all he has done is go 127-30, and two National Championships. So, when you think about it, the ACC has basically been a one team conference now for over 40 years. Why has this happened? Recruiting has always been the one area where success is dictated. "It's not the X's and the O's but the Jimmy's and the Joes." It's not clear who originally said that, but it's often attributed to Texas legend Darrell Royal. What is important is that the quote is right on the mark. Recruiting is the life blood of college football and THIS is where Clemson has excelled over the past 10 years or so over the rest of the ACC.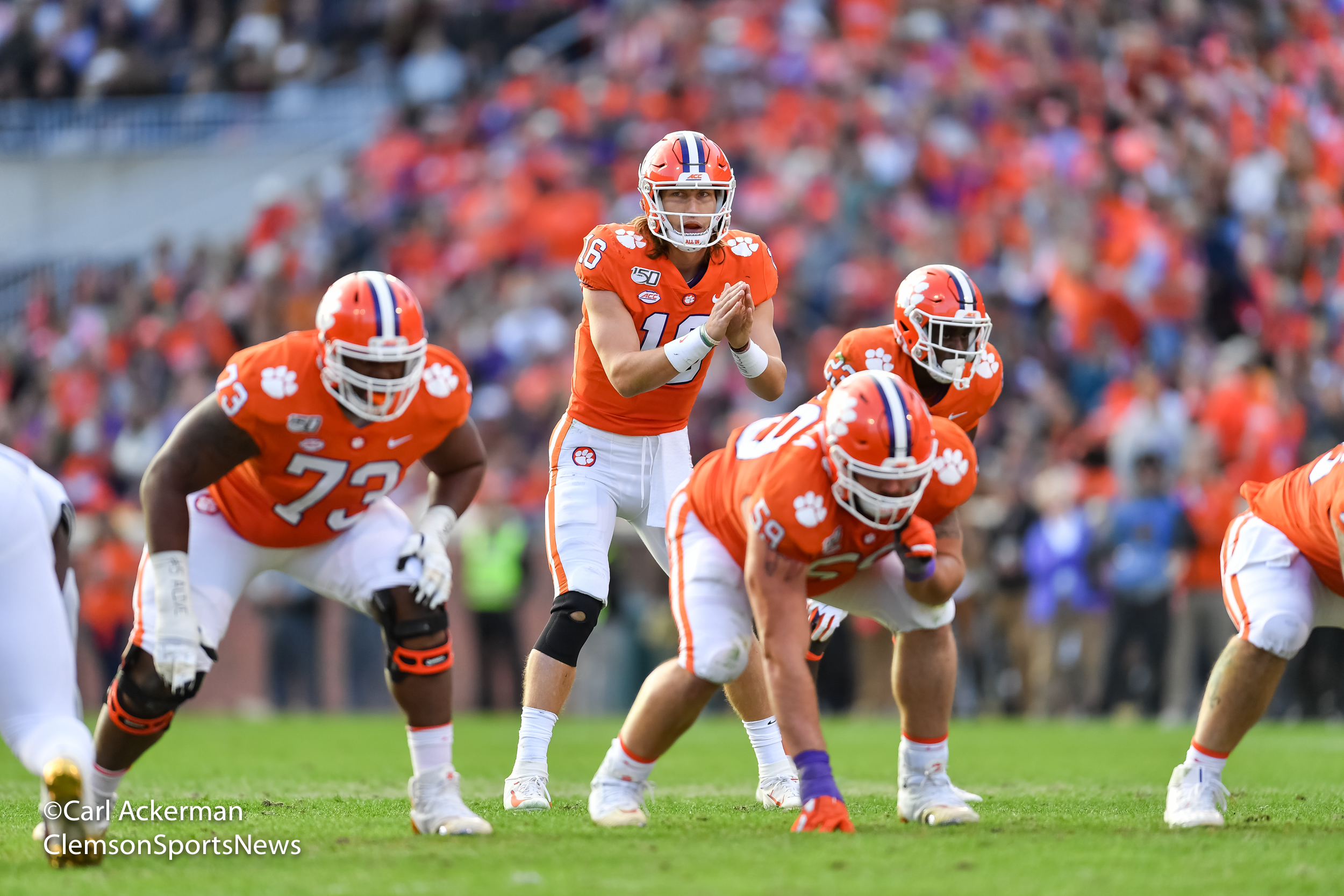 Florida State and Miami have had several very good recruiting classes over the past 10 years or so, but there have been several coaching changes and there hasn't been a lot coaching continuity throughout the conference. This has to change in order for the rest of the conference to improve. Point of interest: ESPN has a deal to pay the ACC $240 million annually for its top tier media rights for almost the next two decades. The ACC Network is now up and running full blast. Money is now starting to come into the conference that has been the backbone of the other four Power 5 conferences. Money makes the world go round. Money will help ACC schools improve their facilities and also to hire better coaches, an advantage the SEC has had since 2008 when ESPN started sponsoring them. It can't hurt, right?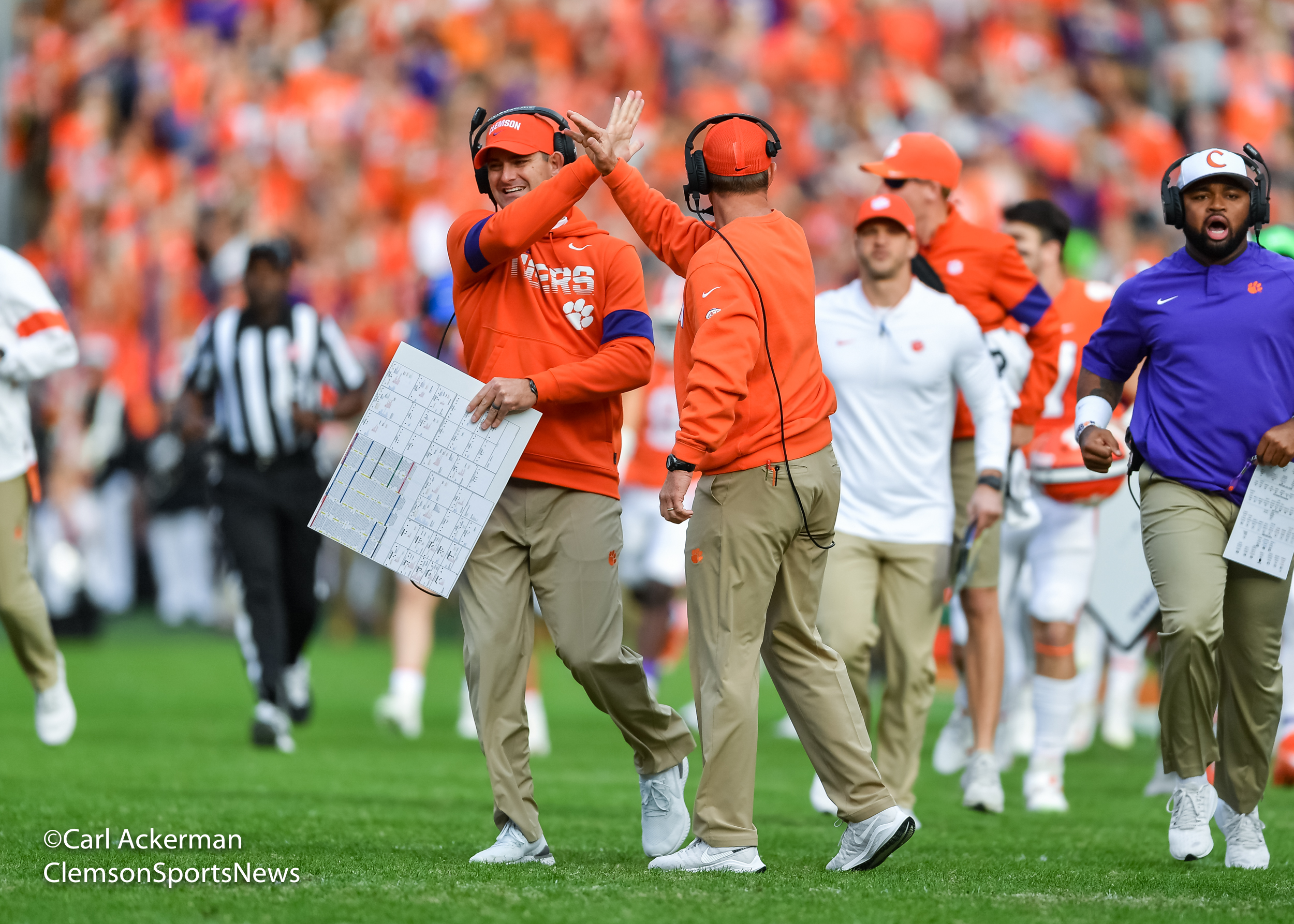 Bottom line, Clemson is carrying the conference. The rest of the conference has their work cut out for them. There have been several new coaches brought in and it's going to be up to them to make their teams better. Clemson can not do it for them. All Clemson can do is "inspire" them to get better. It's too bad the rest of the country has a hard time coming to terms with this.