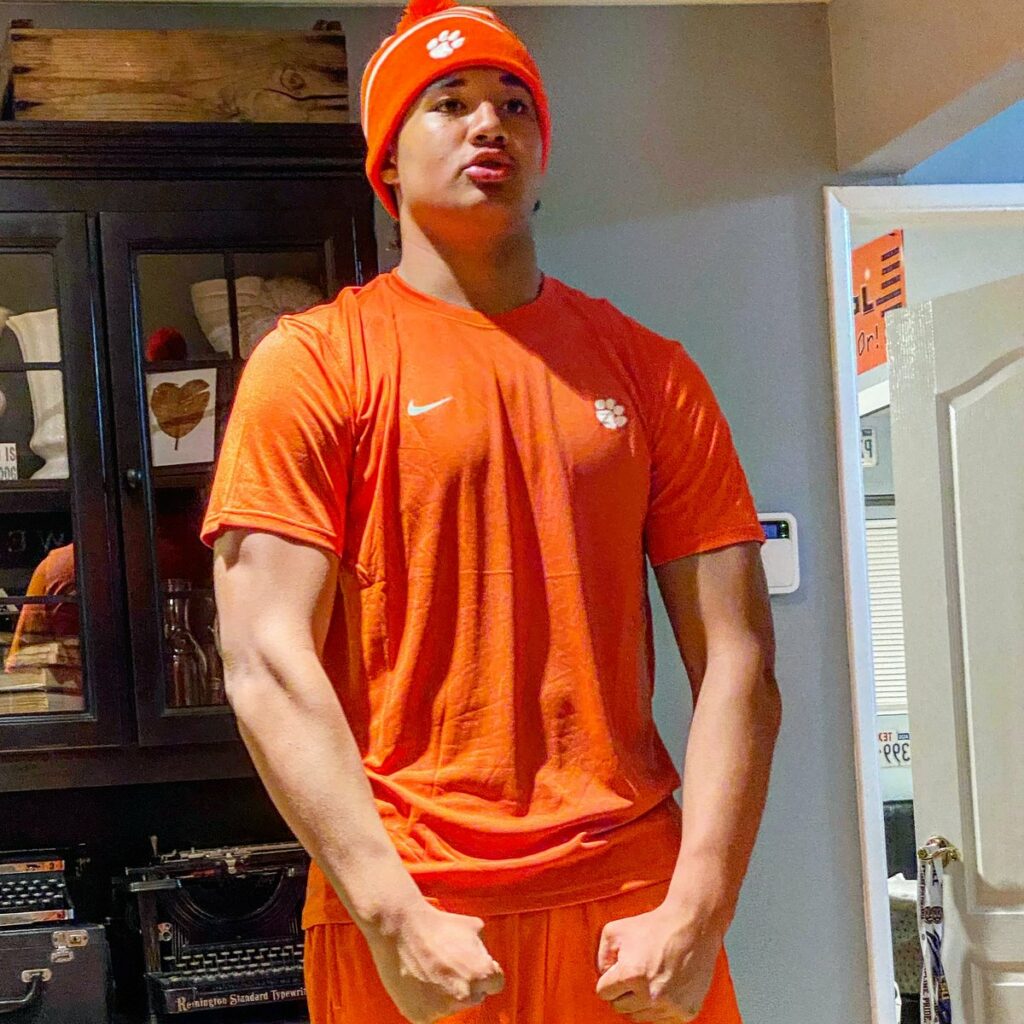 While June 1st was the opening date for Clemson to bring in football prospects again, June 5th will be the biggest day numbers-wise for sure. There is a large number of players stepping out on the field to show the coaching staff what they can do.
There is no shortage of talent, both out of state and instate. The highest profile player is WR Brandon Inniss, 6-1 190 out of Fort Lauderdale, Florida. He sports 33 offers and another website has him as an Oklahoma lean. Only time will tell.
The field is not short of quarterbacks. 4-star quarterbacks Nicholas Imaleava (California) and Eli Holstein (Louisiana) heads a talented group looking to catch the eye of the coaches. Transfer Aliam Appler, moving from Wilmington, NC, to play for Dutch Fork, is an up and comer to watch out for.
This group is not without big linemen. The most anticipated player people are waiting to see would be Matayo Uiagalelei, younger brother of Clemson quarterback DJ Uiagalelei. He currently is playing both sides of the ball in high school and could get looks at defensive end as well as tight end.
On the offensive line side of things, there are some big guys to watch for. 4-star defensive linemen Justin Benton, IMG Academy in Florida, and Kelby Collins, Alabaster, Alabama, are two to keep an eye on. There are several other local big men to watch; Chase Barrett (Anderson), Markee Anderson (Dorman), Josiah Thompson (Dillon) and Jordan Knox (Rock Hill) all on the offensive line side of the ball.
Big day in Tigertown on June 5th. So good to get back to some sort of normalcy. Updates to come as several offers are expected to go out this weekend.