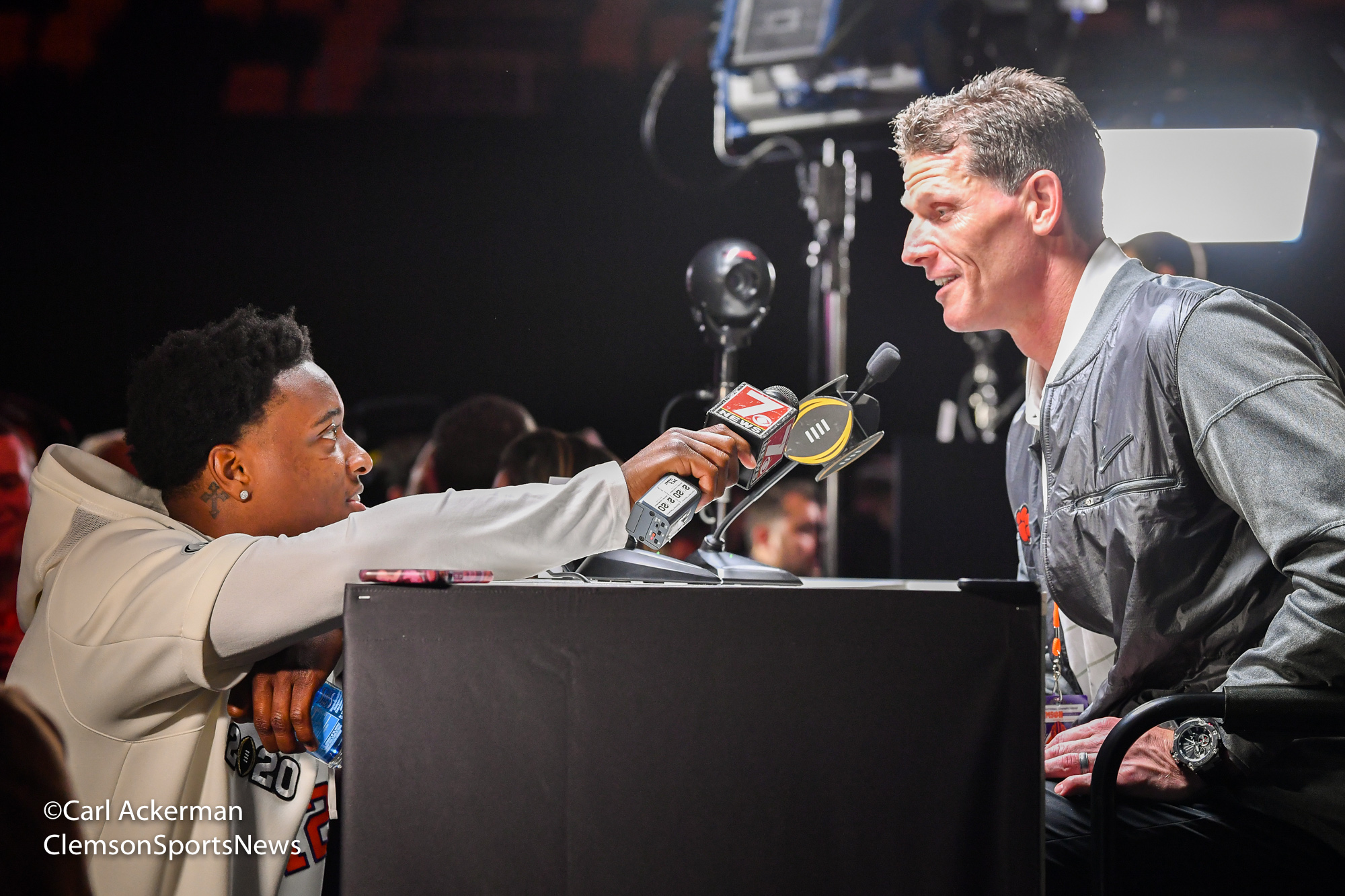 How Do You Stop the LSU Offense
In the Fiesta Bowl against Ohio State, Clemson's defense had to gameplan against one of the top offenses in college football. They had to slow down an OSU offense led by Justin Fields and JK Dobbins. All Fields did was throw for 40 touchdowns and one lone interception. Dobbins finished with over 2000 yards on the ground, including 174 against Clemson (albeit 143 of those came on just 3 carries).
It doesn't get any easier on Monday night against Joe Burrows and this explosive offense. When asked how do you stop Joe Burrows, Dabo responded with: "He's 6-4, he's probably 230-ish. He is going to run probably 4.4 or better. He's got a 41-inch vertical. He's an unbelievably special young person (not that young (will be 24 in December). Just great character. Awesome work ethic."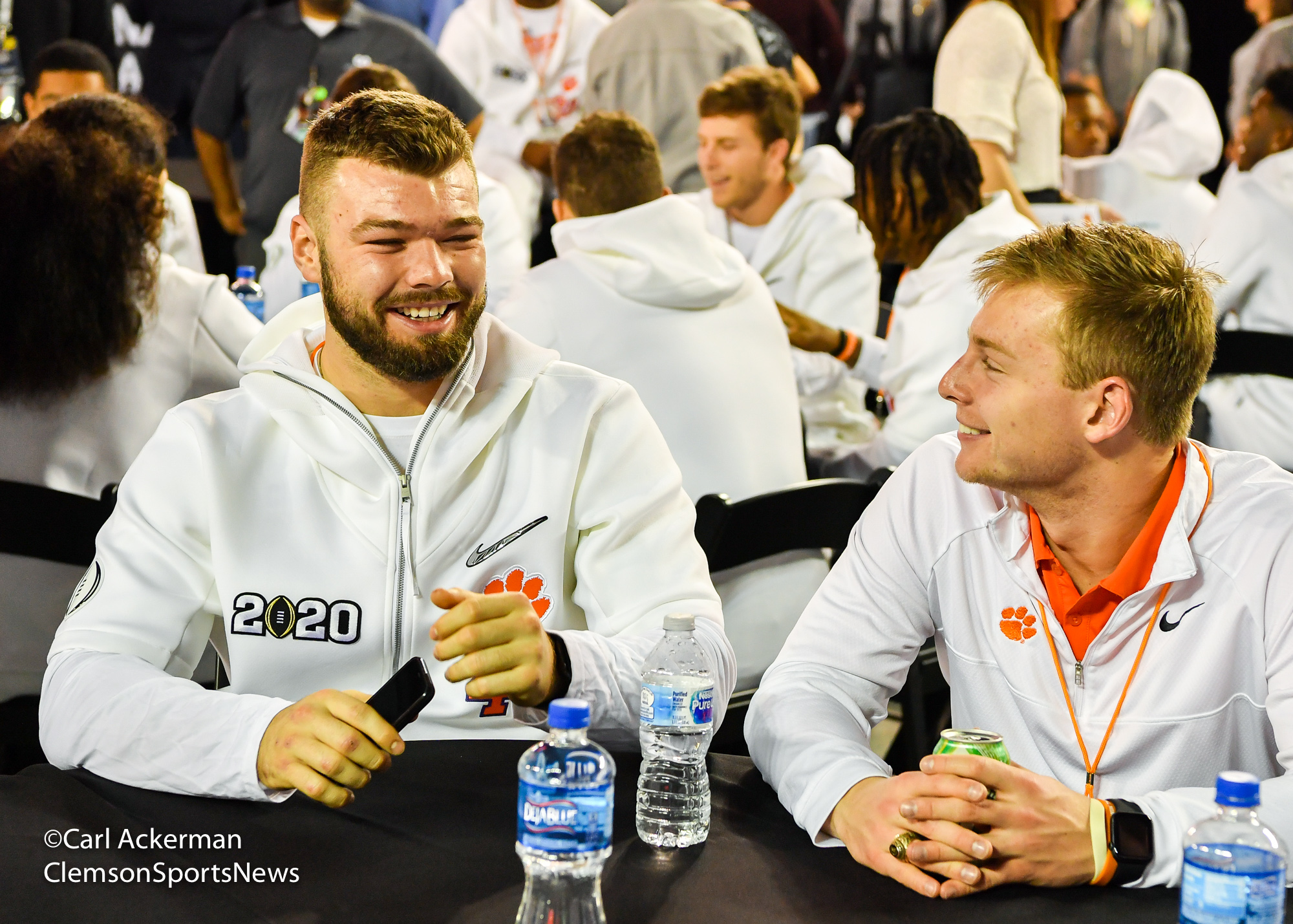 LSU had a tough game against Auburn this year, winning only 23-20. What was the secret to stopping this powerful offense? Pressure up the middle on Burrows played a big part. "It was them big dudes up front that disrupted everything. Those guys did a great job, man. We are built a little differently right now than Auburn, but we're similar in some ways too. And they did do a great job. But I think — what's his name, Brown? Derrick Brown? Those guys, they really were disruptive up front, did a great job. And then they picked their spots. You can't just sit there and play zone or just sit there and play man. I thought they were smart and creative and mixing things up" as Dabo continued.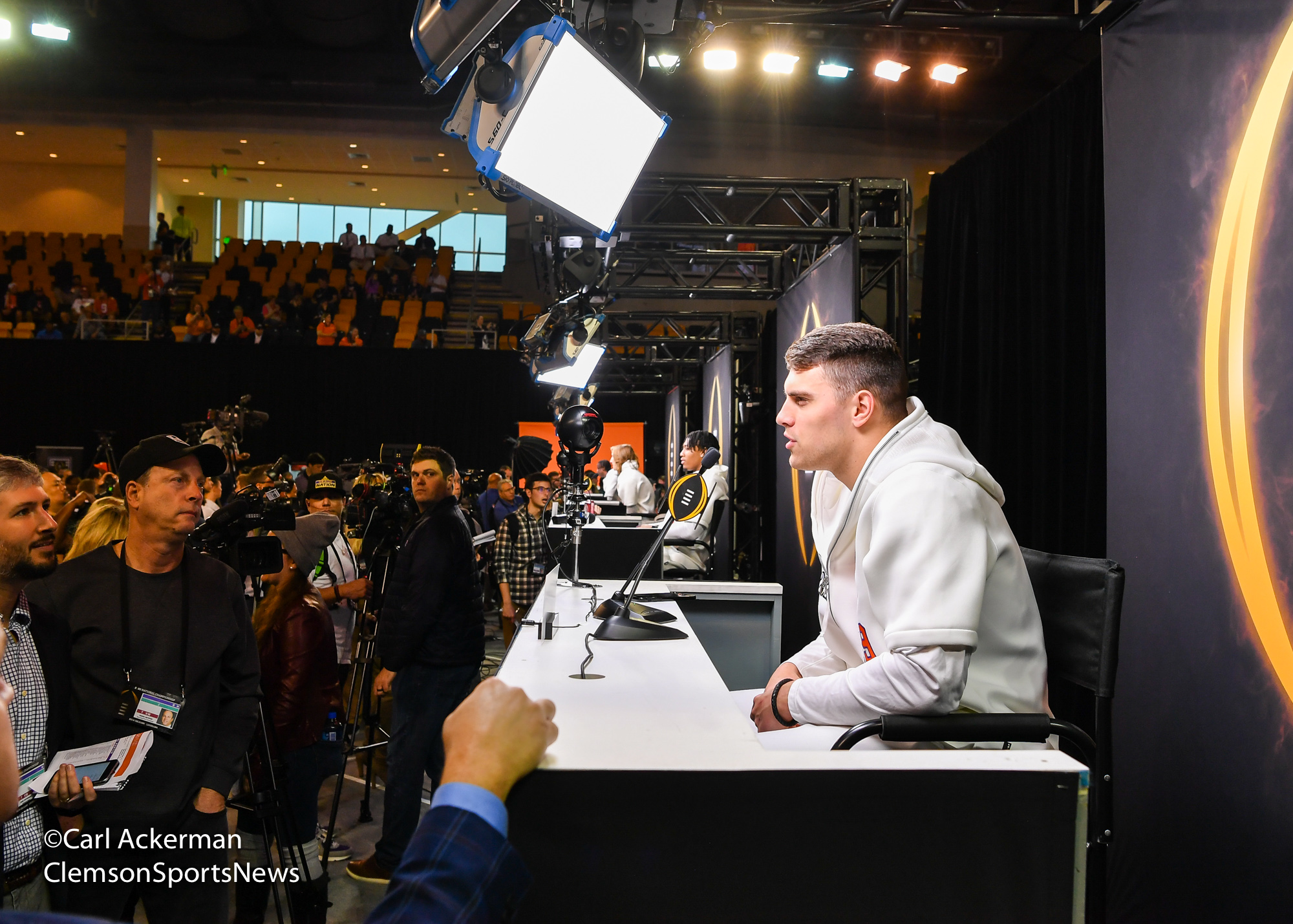 How do you prepare for a guy that doesn't get rattled, rarely makes mistakes? Dabo says "Yeah, you just do the best you can. I mean, thats just kind of — you get to this stage, that's what — last year we played Alabama, and I think Tua's completion percentage or his yards per completion was higher, his yards per attempt was higher. He was a break. And Tua is one of the best players I've ever seen, and when you get to this stage, that's just what you are going to see. When you get to the Super Bowl, you're going to see two elite quarterbacks. It's hard, it's not easy. So, you just — you've got to tighten up in everything you do, and you have to understand that every play matters. You look at our game a couple of weeks ago, there's just maybe three plays, maybe three that we made, maybe three plays they didn't make. That's usually what these games come down to, especially when you've got two great competitors, two elite quarterbacks leading the show like we've got and what they've got in Joe Burrow."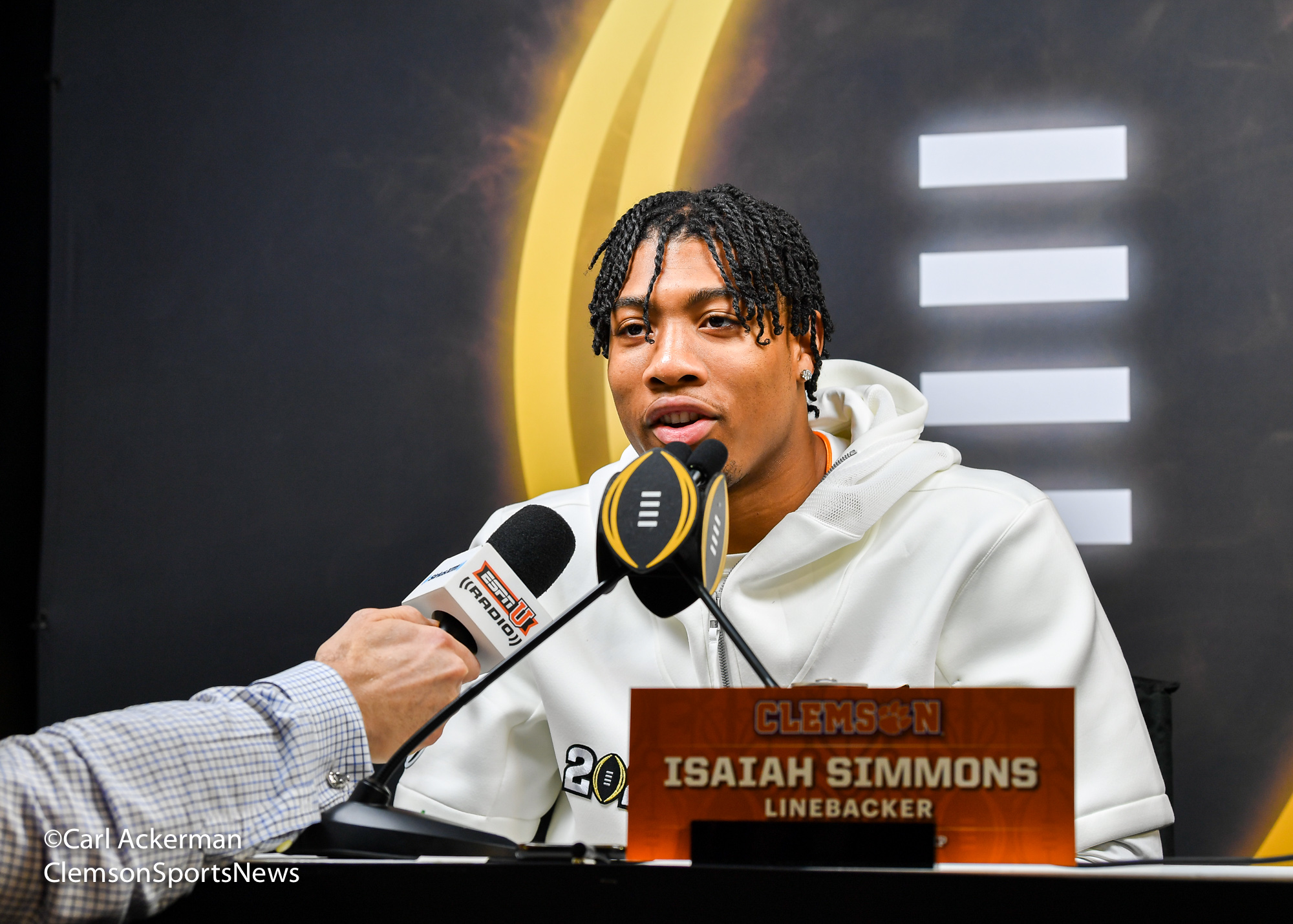 What does this all mean? Clemson and Dabo Swinney has a lot of respect for Burrows and the LSU offense. You might not get the same reaction out of LSU and Ed Orgeron. If you listen to LSU TE Thaddeus Moss was asked what made Clemson so good on defense. His response? "They play hard, I guess. They don't have anybody on film that really stands out. Maybe 1 player, *maybe* 2 players that catch your eye." It's a given that the majority of college football has already written off Clemson and their ability to stop Burrows. Clemson is a 6-point underdog right now, and 97% of the betters in Vegas are taking LSU, expecting them to cover.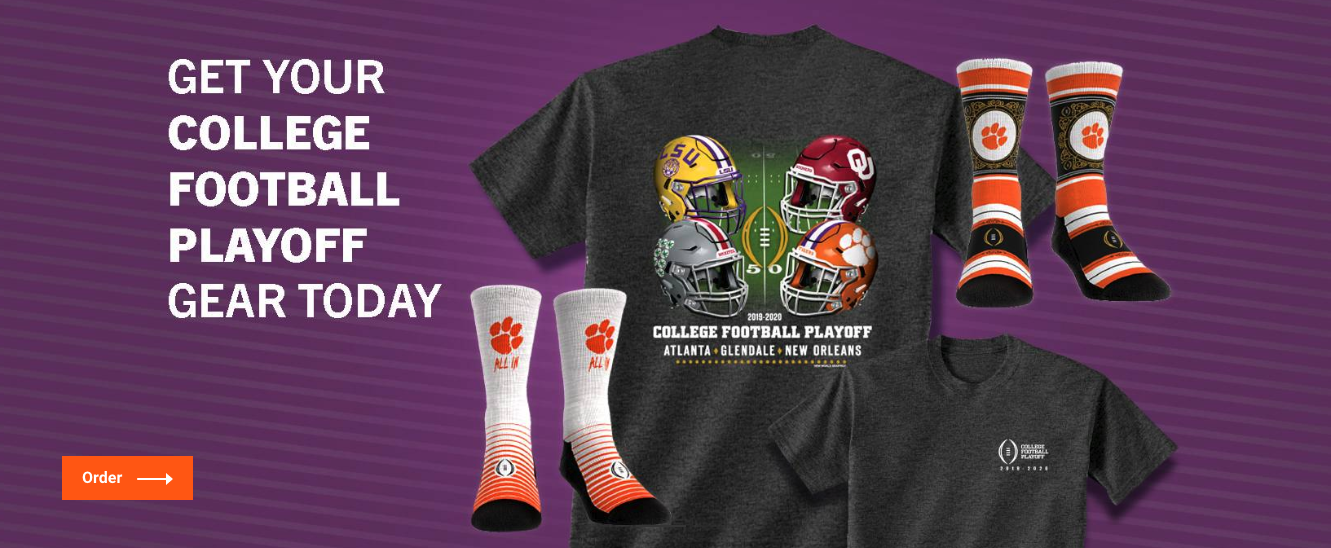 The point spread for the Clemson-Alabama game last year? Alabama was favored by -5.5. Something tells me that Coach Swinney doesn't need to search for "motivation." What do you think?