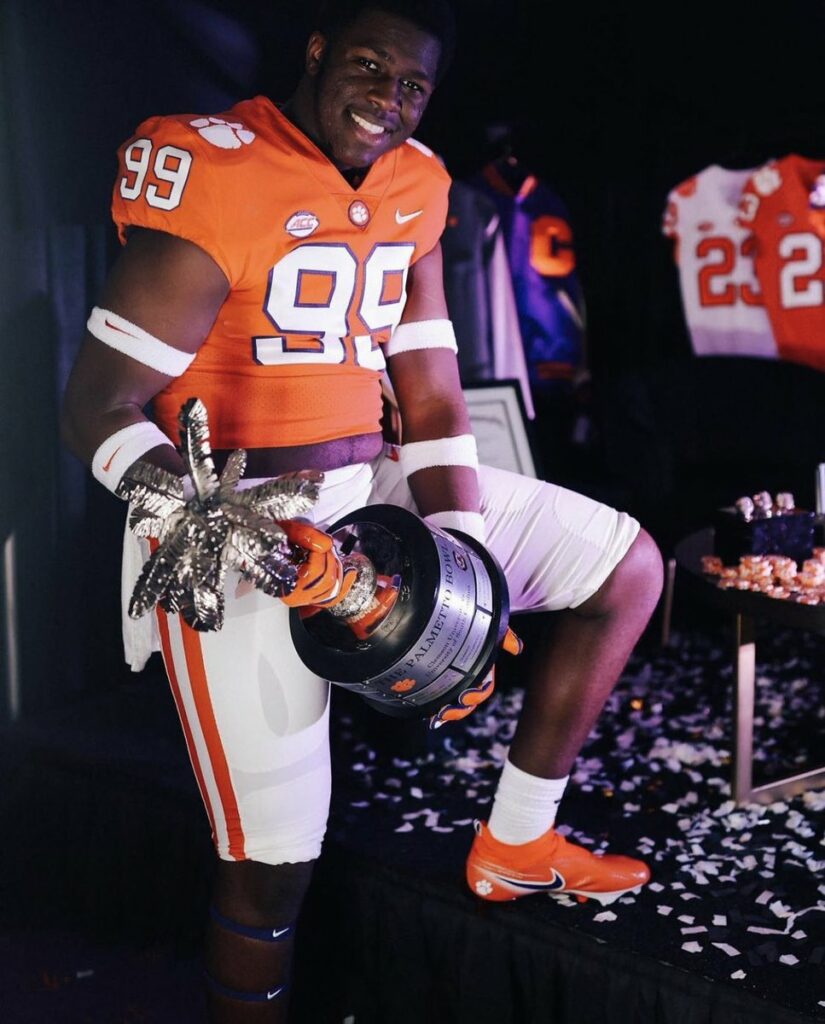 The day after the Dabo Swinney Football Camp concluded, the TIgers hosted a number of highly coveted prospects. After spending two days looking at kids of all ages, the "big boys" rumbled into town with Dabo and staff looking to make a big impression. With this being the first time since Swinney took over the program he has allowed official visits to be conducted this early in the year. Normally these take place during the season.
One of the top players arriving is DT Peter Woods, 6-4 265, out of Alabaster, Alabama. Considered an Alabama lean, as are most good players in that state, Woods is ranked as the #3 DT in the country. All Woods did in his junior season was register 92 tackles, have 26 tackles for loss, with 11 sacks and 30 hurries. He has a Top 6 of Clemson, Florida, Georgia, Alabama, Auburn and Oregon.
5-star defensive lineman Victor Burley. Burley, 6-5 276, is currently rated as the #2 player in the state of Georgia, and the #4 DL in the country, right behind Woods. For the 14-1 Warner Robins high school team, Burley registered 54 tackles, 14 tackles for loss, 5 sacks and 53 hurries. The Tigers are battling the likes of LSU, Georgia, Ohio State, and current money factory, Texas A&M.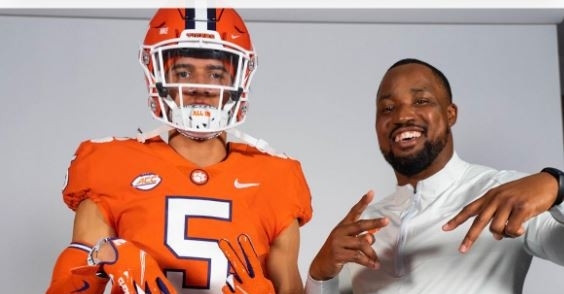 4-star defensive lineman Stephiylan Green out of Rome, Georgia, will be making his official visit to Clemson June 3-5. Green, 6-4 267, has 23 offers to date but has narrowed his final six down to Clemson, Alabama, Tennessee, Ole Miss, Georgia and Ohio State.
LB Tony Rojas will also be visiting Clemson June 3-5. The 6-3 200 linebacker has picked up 25 offers, most recently by Oklahoma. Visits to follow after Clemson include Miam, Penn State and Georgia, meaning, there is no imminent commitment on the horizon. Playing both ways, Rojas was equally successful on both sides of the ball. As a running back, he rushed 189 times for 1,568 yards, and 24 touchdowns, while adding 5 more touchdowns on receptions. Defensively, he added 50 tackles, 10 tackles for loss and 7 sacks.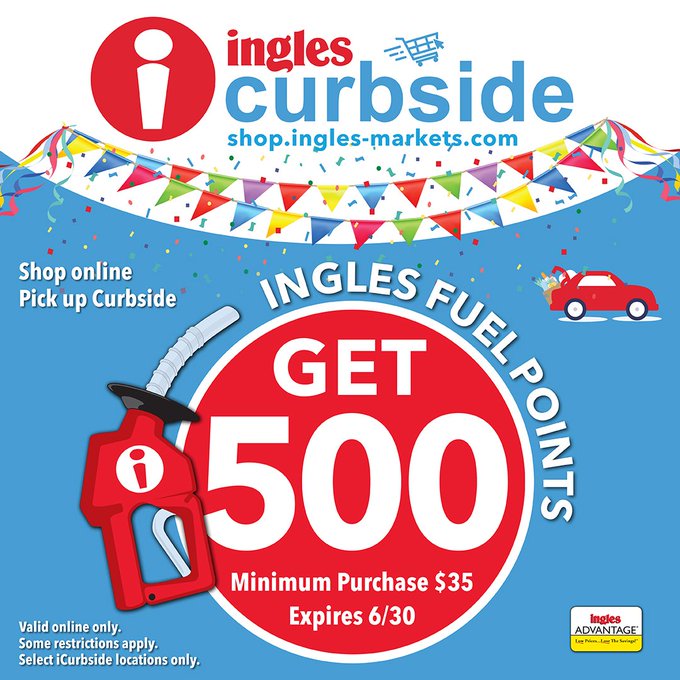 OL Ian Reed, 6-5 290, will be making his official visit to Clemson June 3-5. He has picked up 28 offers to date, and has announced his top 10, which includes Clemson and Texas. Being from Austin, Texas, the Longhorns are a favorite to land his services.
4-star Quarterback Christopher Vizzina committed to the Tigers on April 12th, but will still make an official visit June 3-5 as well. Having him on campus as another recruiter could make the difference in a few players.
Two of those players are WR/TE Olsen Patt Henry and WR Tyler Williams.
Henry, 6-3 215, has 15 offers to date, including Alabama, Florida State, and Oklahoma. Playing both WR and TE, he hauled in 61 passes for 1,053 yards and 17 touchdowns. He fits the mold of the "big receiver" that Clemson likes.
The 4-star Williams has picked up 43 offers to date, and that includes the likes of Georgia, Alabama, Florida, Miami and others. Playing in a run-first offense (Lakeland HS quarterbacks only completed 58-104 passes), Williams, 6-3 180, played in 8 games, and brought in 12
passes for 366 yards and 5 touchdowns. It is unclear if Williams will make it to Clemson this weekend.
4-star LB Dee Crayton will be in Death Valley (Yes, the real one – Clemson) June 3-5. He recently narrowed his choices down to Clemson, Penn State, Auburn, UCF and Missouri. He is ranked as the 22nd best linebacker in the 2023 class. For Denmark High School in Alpharetta, Georgia, Crayton logged 91 tackles, 14 tackles for loss, and 4 sacks.
4-star Defensive lineman AJ Hoffler, while considered an Ohio State lean, will be at Clemson in this impressive group of prospects. Hoffler helped lead Woodward Academy to an 11-1 record, racking up 47 tackles, 6 tackles for loss, and 9 sacks.
Dorman product, OL Markee Anderson, is down to his final 4; Clemson, LSU, UNC and USC. Anderson is listed as the #2 player in the state of South Carolina and #7 overall at his position. According to 247, the 6-4 305 interior lineman is leaning towards USC but that is not written in stone.
Cornerback Damari Brown made his way to Clemson this weekend. Brown just recently narrowed his choices down to Clemson, Alabama, Miami, Oklahoma, FSU and LSU. As a junior at American Heritage High School, Brown, 6-1 180, registered 18 tackles with one interception.