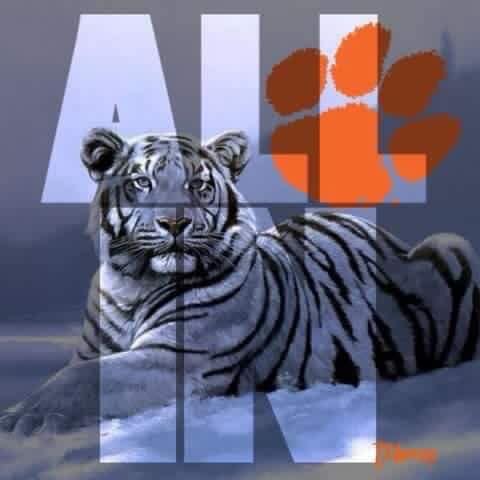 How Can Clemson Beat 2020
If you're following Clemson recruiting, you already know that the 2020 football recruiting class is the best in Clemson history, no matter if they finish the year at #1 in recruiting or not. A multitude of 5-stars signed with Clemson and most will be early enrollees, which gives them a leg up on freshmen entering in June. In order to get a #1 class, you have to get a lot of top players at their positions, which the tigers did. The names are familiar already; Bryan Bresee, DJ Uiagelelei, Myles Murphy, RJ Mickens, Fred Davis II, Walker Parks, Demarckus Bowman, and the list goes on and on. How in the world can they do better than this year?
We've talked about "offers". We've mentioned that Clemson doesn't just offer anyone. Coach Dabo Swinney and his staff know how to do it. There have been many many pieces written on Dabo's theory on recruiting. "We recruit character first, player second." That's it in a nutshell. Dabo's staff live and breathe his vision on recruiting. "We are very disciplined in who we target and who we recruit, and you have to check a lot of boxes to have the privilege of wearing that paw, and there's a lot of guys that don't have stars by their names to get an offer from Clemson. There's a lot of guys that have a lot of stars by their names that doesn't get an offer from Clemson." Stars mean a lot to fans, it's bragging rights. We all do it. Prime example, Clemson fans have bragging rights today because recruiting sites have Clemson ranked #1 based on their "star points".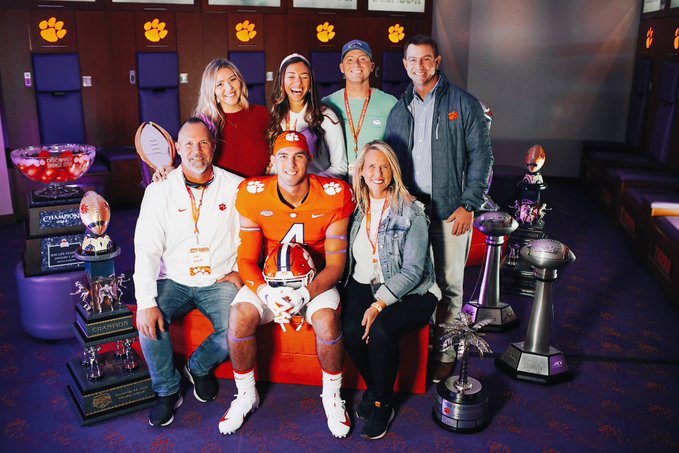 Putting 2020 behind us, can Dabo and his staff have a better 2021 class? Trust me when I tell you other schools are worried, whether they want to admit it or not. In the 2018 class, the #1 player signed with Clemson, Trevor Lawrence. In 2020, it was Bryan Bresee, and in 2021, #1 player Korey Foreman recently committed. Stars for players signify what a group of the media think about them. Some coaches depend on these sites to do some of their legwork for them. Fortunately, Dabo Swinney is not one of them.
The 2021 class currently consists of nine commitments out of 55 offers that Clemson has put out there. Of the 55 offers, some have committed to other schools while others are still in play. Payton Page, the #2 DT in the nation out of North Carolina, visited this weekend and claims Foreman now as his best bud. Promising? Will Shipley, #1 APB in the country out of North Carolina, is a hot topic, with Clemson and Notre Dame keeping close tabs. Agiye Hall, WR out of IMG Academy in Florida, is a big target for Clemson, having recently announced his final five, to include, Clemson. Troy Stellato, WR out of Fort Lauderdale, Florida, has Clemson as one of his favorites. One of Clemson's biggest targets is Tommy Brockmeyer out of Fort Worth, Texas, who has Clemson in his top five as well. These are just a few that Clemson are still in the running for and you can bet this staff is on top of it.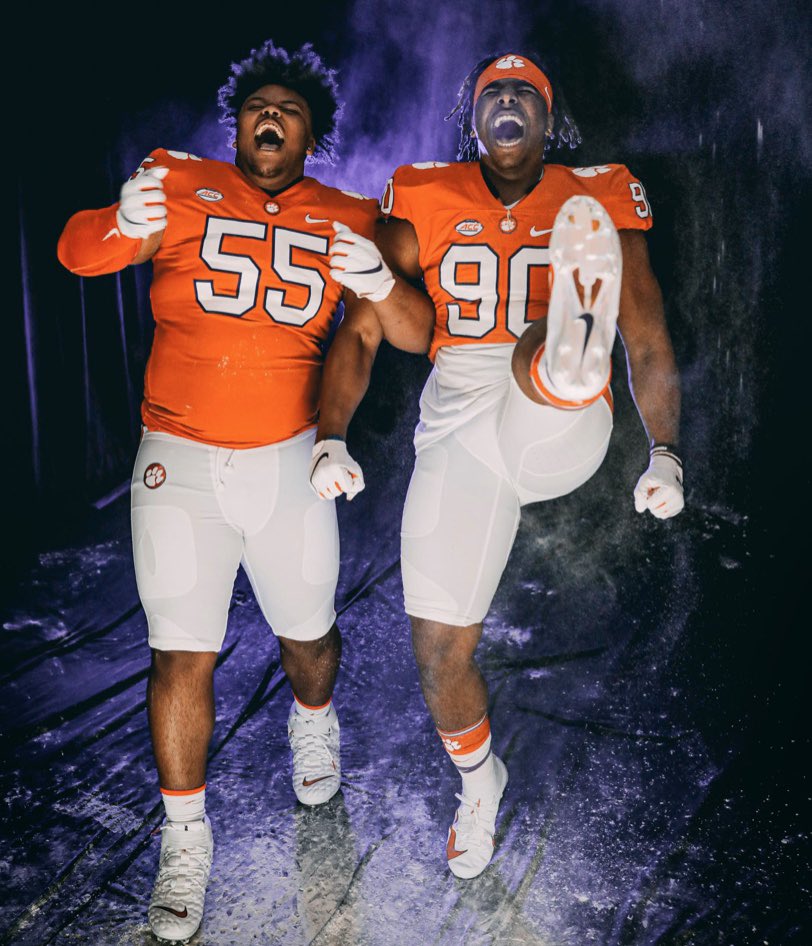 One thing to keep in mind is that good players love to play with other good players. Players recruit other players. If you don't think DJ Uiagalelei wasn't instrumental in getting #3 WR Beaux Collins (former teammate) and Korey Foreman, you're not paying attention. Hang on to your hats folks, Clemson isn't going anywhere. It's in the recruiting, people, it's in who you recruit, it's not the stars beside the name, it's the production on and off the field. Dabo and his staff are the best at it. Period.