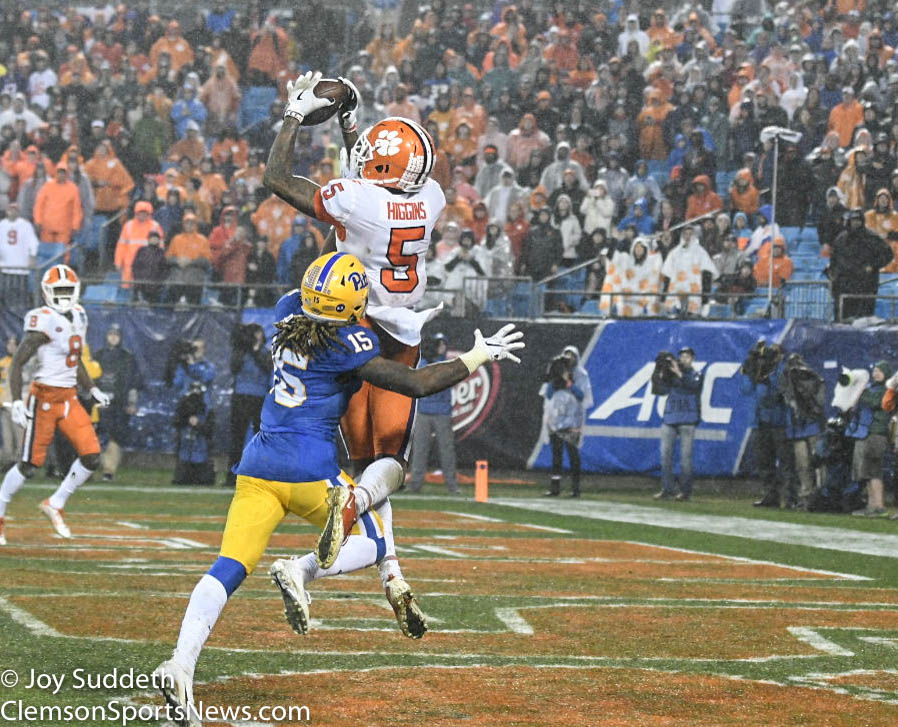 Tallahassee, FL – The Tallahassee Quarterback Club (TQC) Foundation, Inc., the Florida-based creator and sponsor of the Biletnikoff Award, has released the 2019 Biletnikoff Award Preseason Watch List. The Biletnikoff Award annually recognizes the season's outstanding FBS receiver in college football. Any player, regardless of position (wide receiver, tight end, slot back, and running back) who catches a pass is eligible for the award. As such, the Biletnikoff Award recognizes college football's outstanding receiver, not merely college football's outstanding wide receiver.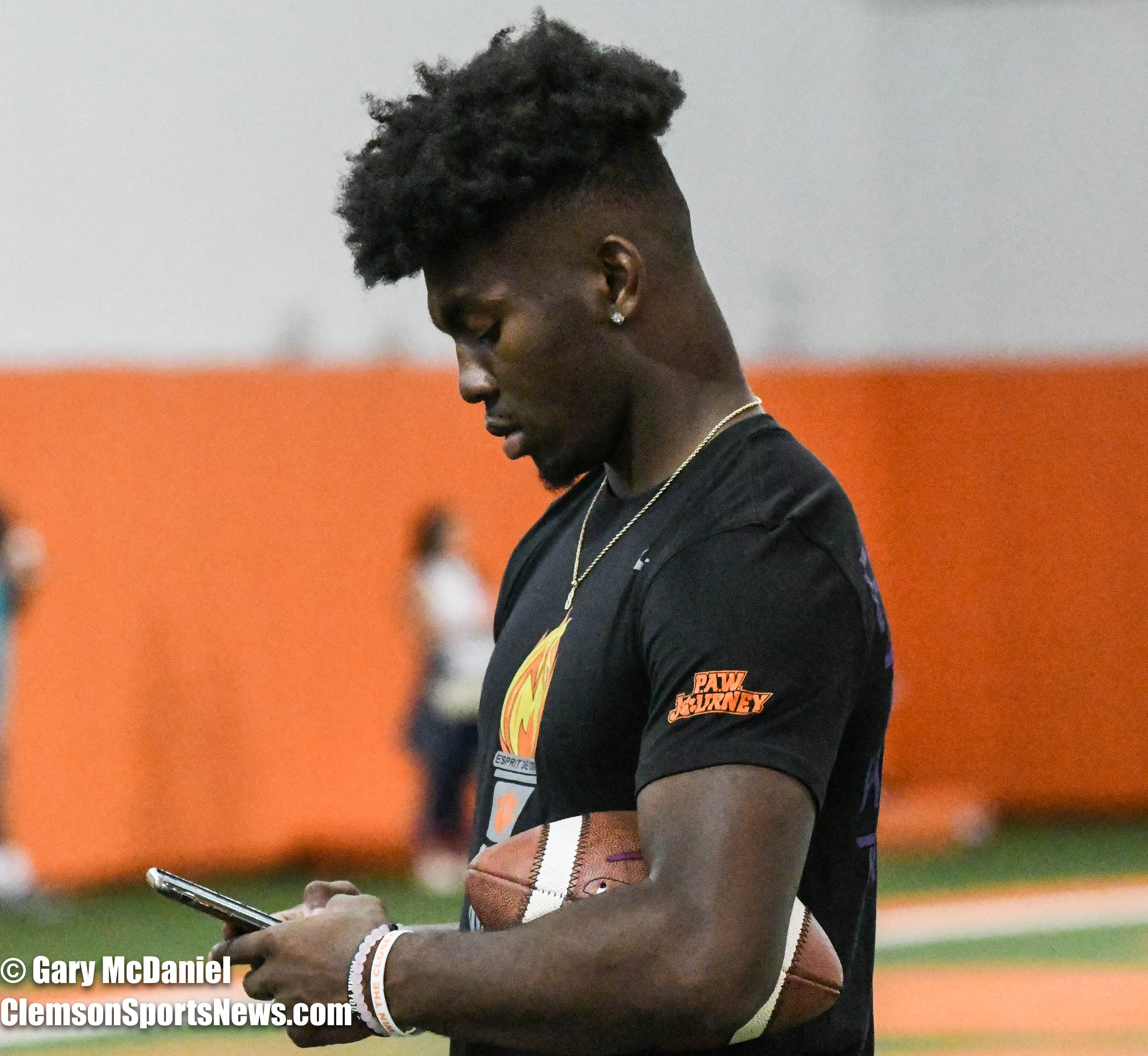 Clemson Sophomore Projected All American WR Justyn Ross
The award recipient is selected by the highly distinguished Biletnikoff Award National Selection Committee, a group of prominent college football journalists, commentators, announcers, Biletnikoff Award winners, and other former receivers. Foundation trustees do not vote and have never voted. For a list of voters, please see BiletnikoffAward.com/voters
Receivers are frequently added to the watch list as their season performances dictate. Actual, not potential, performance is the basis for inclusion on the Biletnikoff Award Watch List. The Biletnikoff Award candidate eligibility and voting criteria, transparently explicit and detailed, are available for review at BiletnikoffAward.com/criteria.